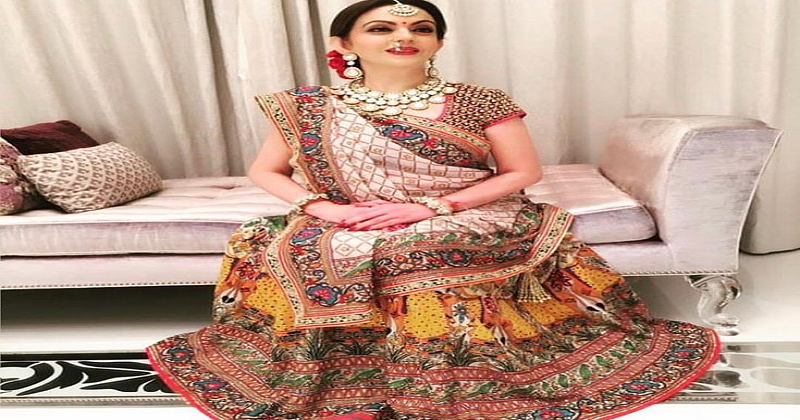 Nita Ambani is the wife of the wealthiest man in India and she herself is also one of wealthiest women in the country. Therefore, in sync with her net worth and status, she is often been spotted wearing expensive outfits and flaunting extravagant bags, jewelry, watches and footwear.
So the world already knows that Nita Ambani has quite a lavish lifestyle but only a few would know that one of the sarees in her wardrobe is so expensive that one can even buy a house with that much money! Known as the 'Vivah Patu' saree, it was designed by the director of a leading silk garments manufacturing company, The Chennai Silks.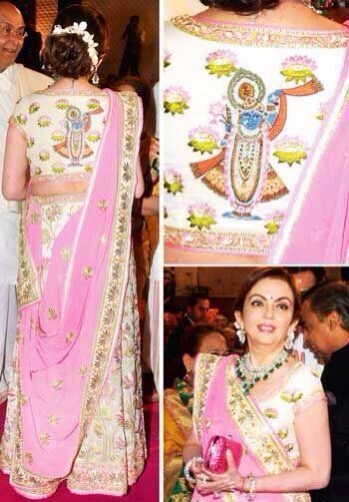 The saree is not just expensive but is also very unique in its own way.The saree is unique because it features 11 beautiful paintings of Raja Ravi Verma, which were hand-woven by 36 skilled craftsmen of Kancheepuram after doing 12 months of hard work. In fact, on the back of the blouse, Lord of Nathdwara has been beautifully depicted.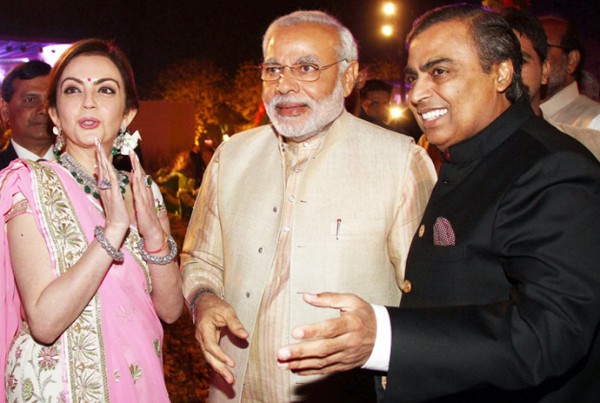 Having a weight of 8 kilograms, the embroidery in the saree is done with threads of real gold and precious stones such as Diamonds, Emerald, Ruby, Yellow Sapphire, Topaz, Pearl, and Coral have been embedded in it. Wondering what its price is?
The price of this delicate saree is a whopping amount of Rs.40 Lakhs. The saree has got its place in the Guinness World Book Of Records.
Nita Ambani wore this saree in the year 2015 at the wedding of Reliance CEO Parimal Nathwani's son.
Also Read: Find out what the moles on your body reveal about you