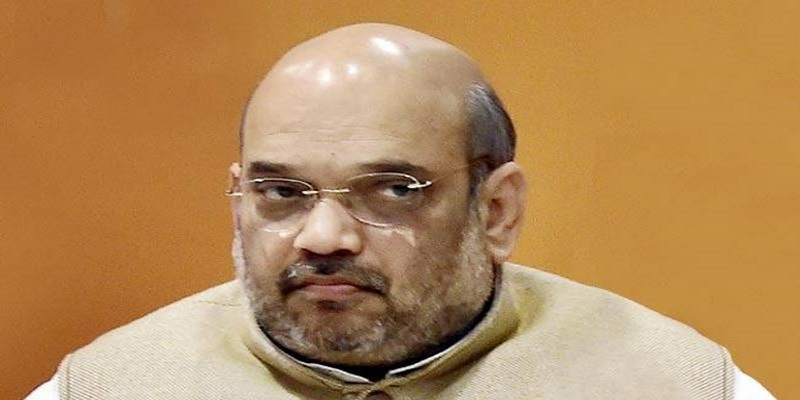 In a recent development, BJP President Amit Shah criticised the Congress government in Karnataka for bringing up the Lingayat issue ahead of the state assembly elections. According to the BJP chief, CM Siddaramiah's move to recognise Lingayat as a religion is aimed at preventing the Bharatiya Janata Party from forming the government in the state.
Shah said, "This is a strategy to stop Yeddyurappa Ji from becoming Karnataka CM. They Siddaramaiah government wants to polarise Lingayat votes but the community is aware of it. BJP will make its stance clear after polls." However, the BJP chief refused to further comment on the issue as he felt that it will violate the model code of conduct.
ALSO READ: I may have made a mistake, but Karnataka people won't : Amit Shah
Shah, who is currently campaigning in Mysuru, also added that the party will deliver the 'biggest shock' in the district. It must be noted that the BJP had not won any seats in the area in the 2013 election.
Earlier, the Election Commission had announced that the state assembly elections will be held in a single phase on May 12. Ever since the date has been announced both BJP and Congress have been involved in a war of words over various issues.