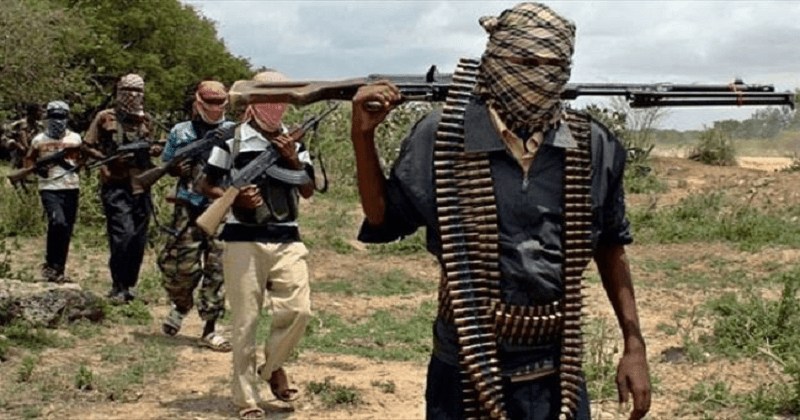 Islamist militant group Boko Haram killed 15 people in an attack in the northeast Nigerian city of Maiduguri on Monday. The immediate act of terror caused the loss of 15 people and 68 people were injured in the attack.
Read More: https://www.eastcoastdaily.in/2018/03/18/airstrike-6-islamic-state-terrorists-killed-in-afghanistan.html
Bello Dambatta, chairman of the rapid response team for the SEMA agency, stated that about  68 people were wounded in the attack late on Sunday. It is the most significant attack on the city since the government said last week it was is in talks with the insurgents.