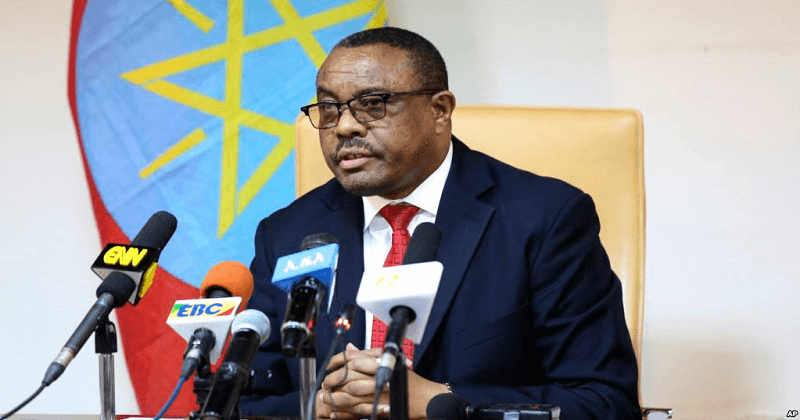 Abiy Ahmed elected as Prime Minister of Ethiopia by Ethiopia's legislature, high hopes that he will be able to cease sustained anti-government protests in Africa's second most populous nation.
Mr. Ahmed was immediately sworn in to office on Monday, succeeding Hailemariam Desalegn who resigned in mid-February as a result of widespread anti-government protests that have taken the lives of several hundred people in the restive Oromia and Amhara regions.
"This is a historic moment," said Mr. Ahmed in his inaugural address to Ethiopian lawmakers.
"This is high time for us to learn from our past mistakes and make up for all the wrongs done in the past. We understand there are lots of problems that need to be solved with great urgency."
Read More: https://www.eastcoastdaily.in/2018/03/30/karnataka-cm-siddaramiah-in-trouble-ahead-of-state-assembly-election.html
Mr. Ahmed conveyed apology for the deaths of civilians occurred in violent anti- protests. He said his administration would strive to solve grievances by discussion rather than by force, provide more space for opposition parties, fight against the place of corruption and focus on better abide for rule of law.
Mr. Ahmed is the first Oromo politician to become Ethiopia's Prime Minister since the Ethiopian People's Revolutionary Democratic Front came to power in 1991. The new Prime Minister will bring an end to the protests that have been on fire since late 2015 to press for wider political freedoms and the release of opposition figures.