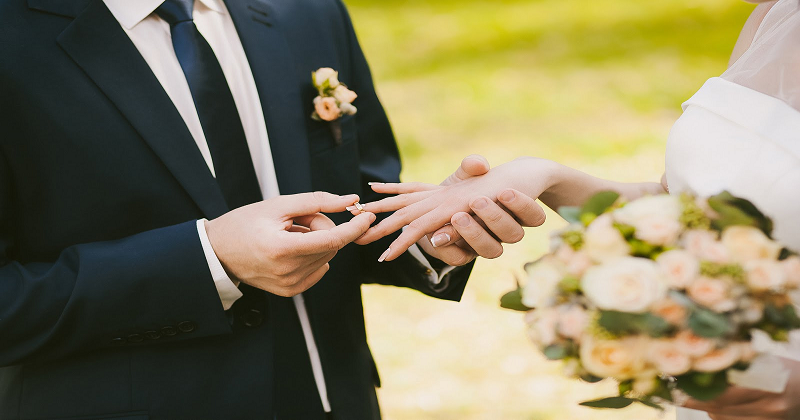 What should every couple know before they get married?
Consider these before you walk down the aisle and you'll reduce your chances of getting divorced.
Things will change: No one remains "the person I first fell in love with" forever. You and your partner are going to evolve over the years, and as a result, your relationship will need to adapt and even create a new version of "us" to survive.
You will have chronic conflicts: Research exposes that all couples in long-term relationships will have 2-3 recurring conflicts that will go the distance in the relationship. This problem would be the same even if you were to find a new partner. So, learning how to process conflict well, and at times, agreeing to disagree is critical.
Patterns will develop: Over time you will develop patterns or a way of dancing in this relationship together that will become predictable and at times monotonous. Pay attention to the patterns you create and change them if you need to.
Love is an action word: There will absolutely be times in your relationship where you will just not be feeling it for each other. The feeling of love in a long-term relationship ebbs and flows. However, love in action operates beyond feeling. It resides in the realms of compassion, empathy, loyalty, trust, grace, kindness, and mercy.
A lifelong relationship is an asset: Marriage is not for the faint at heart. It will stretch you, challenge you, wound you, and heal you. There will be times you will want to and even feel justified in cashing it in.
Cuddling is a game-changer in a long-term relationship.
Even a small amount of cuddling can produce substantial increases in sexual and relationship satisfaction, especially among women and parents of young children.
The honeymoon phase may be a myth.
Don't get too hung up on the hot-and-heavy phase fizzling out: the honeymoon phase may be more of a myth than a reality.
Arguing over finances early on doesn't bode well for the marriage: It may not be the sexiest premarital convo but talking about money issues now rather than later could save you a world of heartache.
Marriage is good for your heart: The jury is still out on whether single people or couples are healthier, but research suggests getting hitched is at least heart healthy.
Also Read: See what to do for controlling your flirting partner