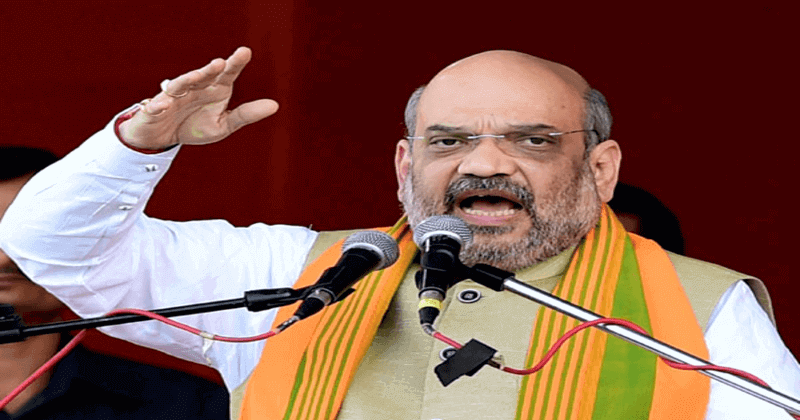 Bharatiya Janata Party president Amit Shah once again attacked Congress president Rahul Gandhi for spreading lies about the dilution of the SC/ST (Prevention of Atrocities) Act. According to Shah, Rahul is delivering lie after lie in order to prevent the BJP from becoming more popular among the people.
The BJP had even tweeted a video showing Gandhi claiming that the "atrocities against Dalits are on the rise. The SC/ST (Prevention of Atrocities) Act is abolished and (PM) Narendra Modi ji does not utter a single word". According to Shah, these words by Rahul are only aimed to create hatred in the society.
ALSO READ: Congress and BJP target Lingayats to gain upper hand in Karnataka
Shah also criticised the Congress by saying that the party is responsible for the deaths of nearly a dozen people during the Bharat Bandh held on Monday. "Why was the bandh call given when the Prime Minister assured the people that the Centre would submit a review petition on the Supreme Court judgement. Ten people died during the bandh. The Congress and other opposition parties are responsible for the deaths of these 10 people," he said.
On Tuesday the central government had moved a plea in the Supreme Court seeking to review the March 20 verdict putting safeguards on arrest under the stringent SC/ST (Prevention of Atrocities) Act. The apex court, however, asserted that "no provisions of the SC/ST Act have been diluted" and refused to keep in abeyance the verdict.