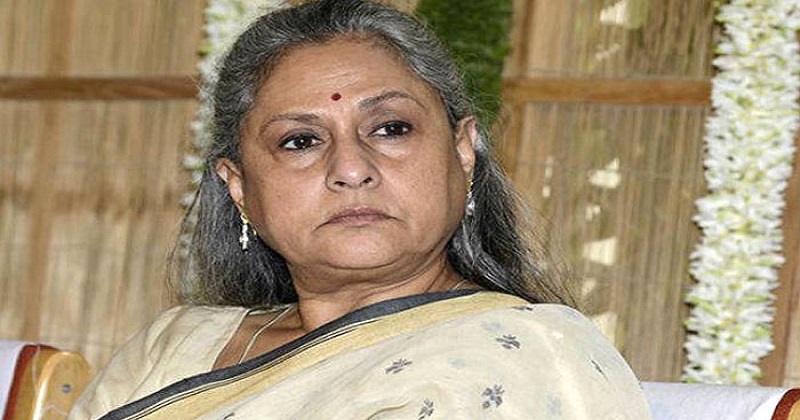 Rajya Sabha MP and prominent actress Jaya Bachchan expressed her shock when she heard about Salman Khan getting convicted in Blackbuck poaching case. According to her, the verdict is disappointing as the court ignored to have a look at Salman's humanitarian work.
The Jodhpur court has convicted Salman for five years in the case and has also asked the actor to pay a penalty of Rs 10,000 while acquitting other actors such as Saif Ali Khan, Tabu, Sonali Bendre and Neelam. "I feel bad. He should be given relief. He has done a lot of humanitarian work," Jaya said. She also said that Salman had done many charity works such as providing food, shelter and other basic needs to poor people. He is also running a charity foundation 'Being Human' that provides education and healthcare services for the underprivileged. Mrs Bachchan said that the court should have considered all these before jumping to a conclusion against the actor.
ALSO READ: It was this actress who provoked Salman Khan to pull the trigger
The incident reportedly occurred in 1998 in Jodhpur near the sets of 'Hum Saath Saath Hain' where the members of Bishnoi community found the dead bodies of two blackbucks.Later, three cases in connection with poaching and one under the Arms Act were registered against Salman.