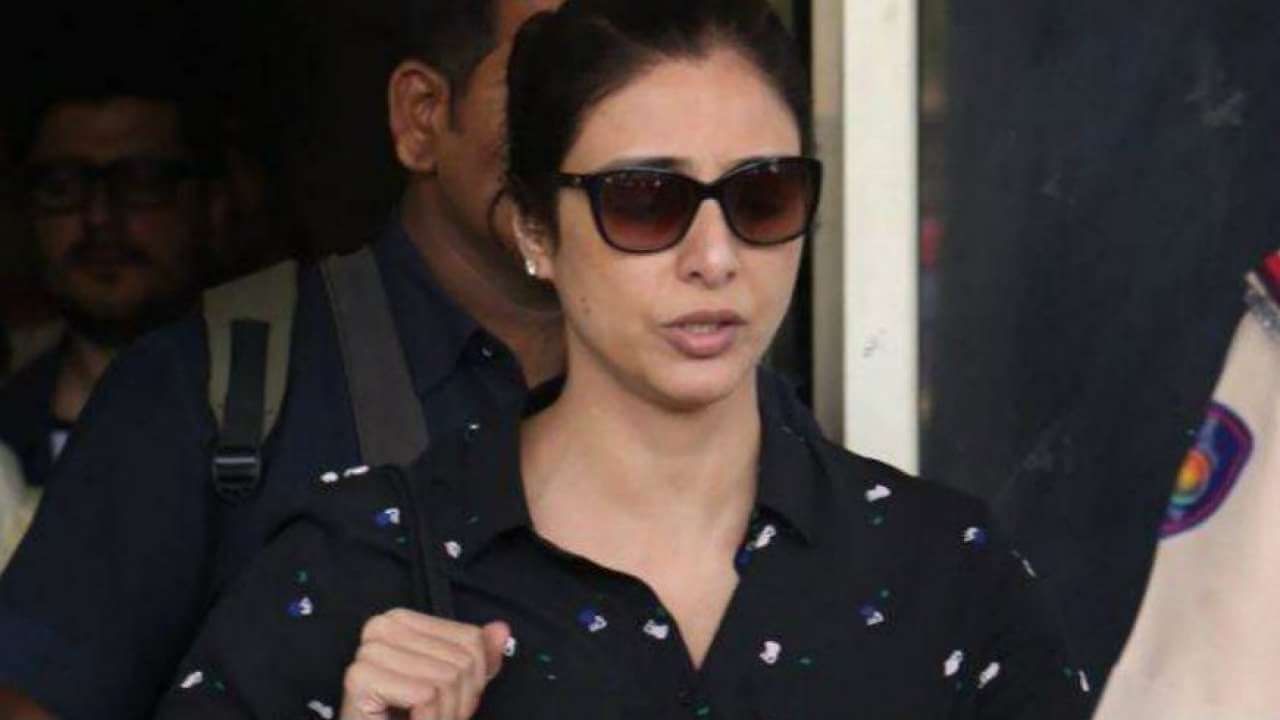 Tabu was leaving from the airport on Wednesday when a fan began tailing her. The actor was left in shock when he attempted to touch her. Her security removed the man away from her instantly. Saif, meanwhile, snapped at his driver to roll up the car's windows. "Sheesha upar karo, reverse karo warna padegi ek, (Roll up the windows, take the car back or you'll get a slap)," he says in the now viral video.
Read More: https://www.eastcoastdaily.in/2018/04/05/india-third-most-vulnerable-country-in-terms-of-cyber-threats.html
A Jodhpur court will announce the verdict in the 1998 blackbuck poaching case against Salman and others on Thursday. The actor was accused of killing two blackbucks on October 2, 1998 in Kankani village in Jodhpur during the shooting of Hum Saath Saath Hain.