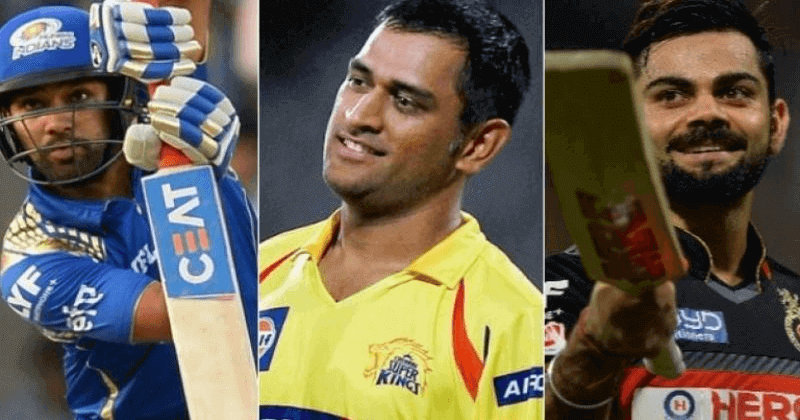 The distribution of the Cauvery waters by the Supreme Court had dissatisfied the state of Tamil Nadu, going as far as organizing hunger strikes.
 And now this latest one.
The Tamizhaga Vazhvurimai Katchi (TVK) party said that they have submitted a letter to the Police Commissioner of Chennai requesting the authorities to ban Indian Premier League (IPL) match on April 10 till Cauvery Management Board (CMB) is formed.
READ ALSO: Cauvery Water Dispute: hunger strike or food fest?
The party urged authorities not to organise the IPL match between Chennai Super Kings and Kolkata Knight Riders.
"We have submitted our request to Police Commissioner to not let IPL match take place on April 10 till Cauvery Mangement Board is formed. If at all any match happens we will protest in the stadium," TVK leader Panruti T Velmurugan told media here on Wednesday.
"However, we assure we will not use any violence," he added.
READ ALSO: Breaking News..! IPL Ban On Players
Tamil Nadu leaders from all political parties including Dravidar Viduthalai Kazhagam (DVK), Viduthalai Thamizh Puligal Katchi (VTPK) and Social Democratic Party of India have been protesting against the Centre over their delay in setting up the CMB.
On 16 February, the Supreme Court directed the Centre to form the CMB within six weeks to implement a formula for sharing of Cauvery water between Tamil Nadu and Karnataka.