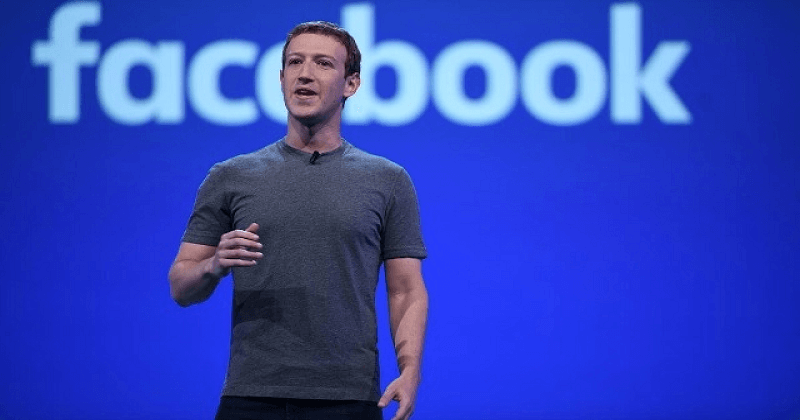 The official confirmation Facebook stated that personal data of up to 87 million of its users was shared illegally with UK-based political consultancy Cambridge Analytica, way higher than the previously estimated 50 million.The company admitted that over 50 million people's personal data had been shared improperly.
The big question is still in the air that, how could the social media giant be so careless and unconcerned about the data of the very users who helped it earn billions in revenues by way of advertisements?
Facebook has been putting into practice what marketing specialists have for long summed up in The slogan: "If you're not paying, you're the product" which is the Facebook user to practice and what marketing specialists have long hailed with. By then slogan that holds up, clarifies-it has been extremely an asset to the company.
Read More: https://www.eastcoastdaily.in/2018/04/05/turkish-university-shooting-research-student-killed-four-staffs.html
A free service for you, Facebook earns 98% of its revenues from advertisements which amounted to $ 40 billion in 2017. Not only has the company seen a rapid rise in revenues, it has cornered, 20 percent of the global online advertising market.
By tracking what you do on Facebook, all your likes, shares, comments, events you are interested in, what you search for, even links and images you send on Facebook Messenger, Facebook has an accurate perspective about the users and insights into your online behavior. This, along with personal data is tracked and shared by the social media giant with the advertisers to help them zone in on their target audience.