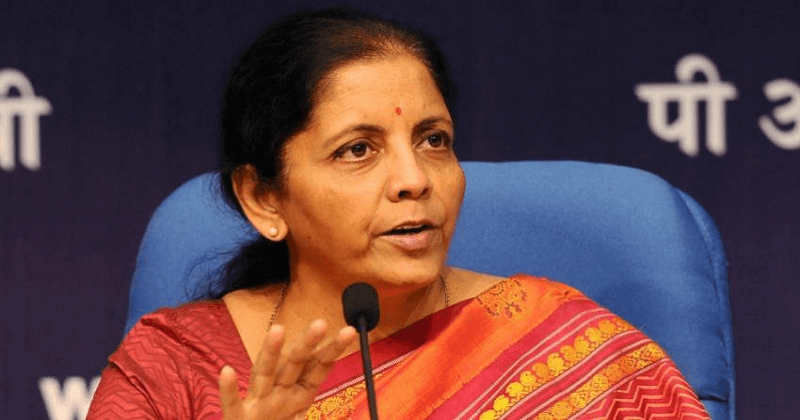 The official website of the Defence has been hacked by unidentified hackers today evening. The website displayed an error message along with some Chinese characters which leads to a speculation that the site has been attacked by the Chinese.
Defence Minister Nirmala Sitharaman has posted on Twitter that the site has been hacked while assuring that the ministry has taken all steps to restore the site and prevent any such instances in the future. She said, "Action is initiated after the hacking of MoD website ( http://mod.nic.in ). The website shall be restored shortly. Needless to say, every possible step required to prevent any such eventuality in the future will be taken."
ALSO READ: India looking forward to sign the S-400 Triumf missile deal with Russia
It must be noted that the usual markers of a hit by a group of hackers were not present. According to cyber experts, hacked government websites usually displays some embarrassing political message, along with the hackers' group claiming responsibility. However, there has been no such things on the MoD website.
According to reports, the MoD website got hacked around 3:30 pm and showed a message that read, "The website encountered an unexpected error. Please try again later." The Chinese characters reportedly seem to mean 'home', and this ties in with the fact that it functioned as a button that linked back to the MoD website homepage itself.