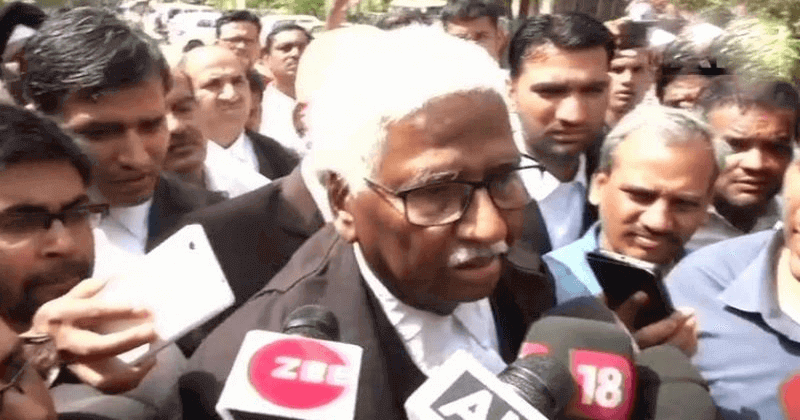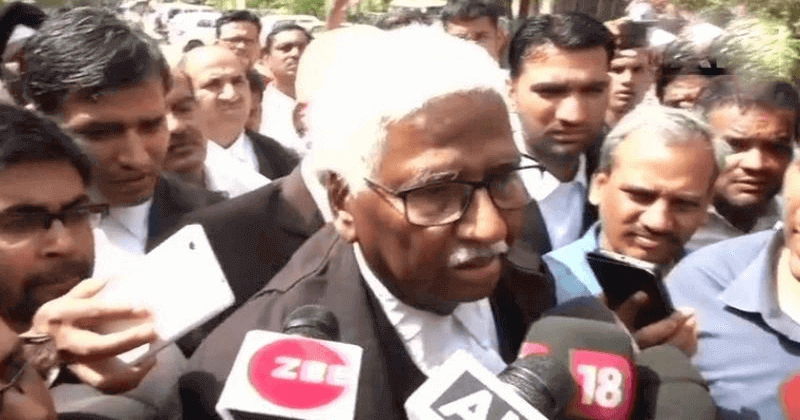 Today Salman Khan, Bollywood's own bad boy's bail application is to be tabled before the Court tomorrow and has to spend a day more in jail.
But is there someone who doesn't want the Bollywood actor to be released?
Salman Khan lawyer Mahesh Bora today said he has received threat calls on Thursday warning him not to appear for the actor's bail plea in Jodhpur Sessions court on Friday.
"Yesterday I got threatening SMSes and internet calls warning me not to appear for Salman Khan in bail hearing today," Bora said.
READ ALSO: Breaking News..!! Decision On Salman Khan's Bail Plea Tomorrow
Despite warnings, Salman Khan's lawyer reached the Jodhpur sessions court on Friday morning with his 51-page bail application.
The Court has reserved the actor's bail plea order till Saturday.
Now, Salman Khan will have to spend one more night in Jodhpur Central jail before his bail plea is heard.
A Jodhpur court, on Thursday, convicted actor Salman Khan in the 1998 blackbuck poaching case, while the court has acquitted his co-actors – Saif Ali Khan, Sonali Bendre, Tabu and Neelam Kothari – who went on a hunt after spending the day shooting for their film, Hum Saath Saath Hain.
READ ALSO: Have messing up with Salman Khan affected the career of these celebrities?
The other actors were acquitted for lack of evidence.
The Bollywood superstar spent his first night at Jodhpur Central Jail as Qaidi (prisoner) number 106, after the court found him guilty of killing two endangered blackbucks 20 years ago.
While delivering the verdict on Thursday in the blackbuck poaching case, the judge said, "The way the accused killed two innocent black bucks in violation of the wildlife laws…he is a film star, people emulate him… there has been a rise in poaching incidents, so leniency is not justified."
READ ALSO: Salman Khan's verdict: Prisoner No 106 in Jodhpur jail cell
There is heavy security at the Jodhpur Central jail because of the superstar's presence. Salman Khan has been kept alone in a cell and nobody is allowed to meet him. The actor has his own guards in jail.
Police said Salman Khan's family could meet him once a week, but given that his bail request is coming up, his lawyer can meet him anytime.
On the first night in the Jodhpur Central jail, actor Salman Khan had denied the dinner – dal, roti – served to him.