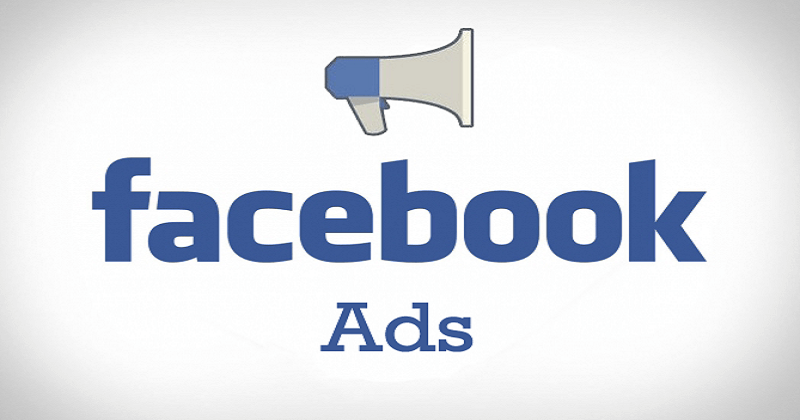 Facebook has introduced new alternations to increase transparency and accountability for electoral ads and Pages in order to disrupt election interference on its platform, Advertisers will now need to confirm their identity and location for the permission from Facebook. only authorized advertisers will be able to run electoral ads on Facebook or Instagram, ordered last year by social media platform to avoid much cyber related issues and obstructions.
"Advertisers will be prohibited from running political ads – electoral or issue-based – until they are authorised," Rob Goldman, Vice President, Ads at Facebook, said in a blog post late Friday.
"In addition, these ads will be clearly labeled in the top left corner as a Political Ad'. Next to it, we will show 'paid for by' information," added Alex Himel, Vice President.
Read More: https://www.eastcoastdaily.in/2018/04/07/dubai-workers-in-threat-of-diseases-such-as-diabetes-skin-diseases.html
Facebook investigates in Artificial Intelligence (AI) and adding more people to help find advertisers that should have gone through the authorization process but did not.
In Canada, Facebook is experimenting a new feature called "view ads" that helps you to see the ads a Page is running even if they are not in your News Feed.
"We're also announcing that people who manage Pages with large numbers of followers will need to be verified," said Goldman. 
According to the new updates, Facebook said, are designed to prevent future abuse in elections.
Earlier this week, Facebook showed country-specific break-up of people affected by the data leak, saying information of up to 87 million people, mostly in the US, may have been "improperly" shared with British political consultancy firm Cambridge Analytica via a quiz app, "this is your digital life", between November 2013 and December 2015.
The British political research organisation, which collaborated with Donald Trump's campaign in the run-up to the 2016 US Presidential election, availed the leaked information to develop a computer programme to predict the decisions of US voters and allegedly influence them.