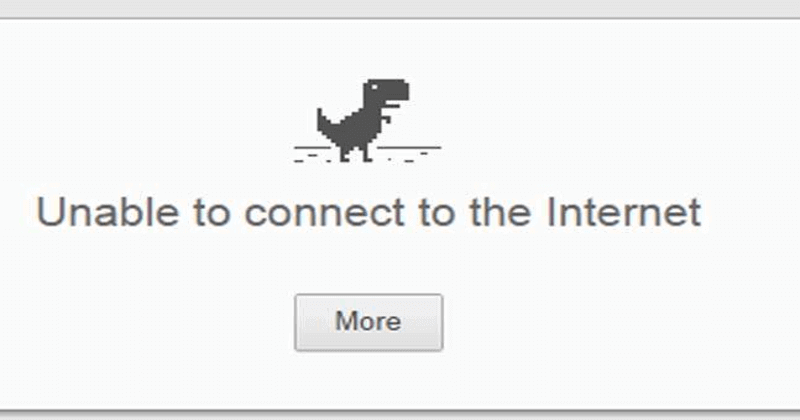 Has your internet ever been shut down for? For how long? Was it as long as 2 weeks or was it less?
In the past fortnight, six states have used internet shutdowns to control law and order crises. They are West Bengal, Jammu, and Kashmir, Uttar Pradesh, Madhya Pradesh, Punjab, and Rajasthan. But of these, only two states – Madhya Pradesh and Punjab – followed the procedure laid down in rules notified by the Centre in 2017.
While there was communal tension in West Bengal following clashes during Ram Navami celebrations, large-scale security operations against militants in Kashmir on Sunday put the Valley on the boil. A day later, a Bharat Bandh called by Dalit organisations to protest a Supreme Court order on the Scheduled Castes and Scheduled Tribes (Prevention of Atrocities) Act, which they alleged diluted the law, turned violent, leaving nine dead and disrupting normal life in parts of Madhya Pradesh, Punjab, Uttar Pradesh and Rajasthan.
Apart from imposing the standard prohibitory orders, such as restrictions on the movement and assembly of people, the administration in each of these states limited or blocked internet services in affected areas.
READ ALSO: Abu Dhabi takes severe steps against misuse of internet, especially Social Media
Internet shutdown as standard procedure
Internet shutdowns have become par for the course in India in situations like these. According to a tracker maintained by the Delhi-based non-profit Software Freedom Law Centre, there have been 161 instances of internet shutdowns in the country since 2012. A bulk of these has been in the last few years.
In 2016, there were 31 shutdowns; in 2017, there were 70. This year, the number till the afternoon of April 5 stood at 32. These numbers are among the highest in the world.
Local administrations maintain the internet is often used to spread rumors and instigate violence. Hence, short-term suspension of services in times of law and order crises helps keep the situation under control.
But India's high rate of internet shutdowns has often been criticised by human rights groups and press freedom organizations on the grounds that they violate press freedom and infringe upon human rights.
There are also economic costs to these outages. A report by the think-tank Brookings India said that in 2016, India lost close to Rs 6,000 crore as a result of internet bans.
READ ALSO: Terrorists killed in Pulwama, internet companies asked to downgrade internet speed
The new rules
Responding to some of these concerns, the Central government in September came up with rules to legislate the authority required and procedures to be followed to "temporarily suspend telecom services" in case of "public emergency or public safety". Issued by the Ministry of Communications under the Indian Telegraph Act, 1885, these rules were codified as the Temporary Suspension of Telecom Services (Public Emergency or Public Safety) Rules, 2017.
These rules confer the status of competent authority on the Union home secretary when the order is issued by the government of India. For a state government, the power lies with the state home secretary. In "unavoidable circumstances", though, orders could be issued by an officer "not below the rank of a joint secretary to the government of India, who has been duly authorized by the Union home secretary or the state home secretary".
But many have expressed concerns about these rules too, claiming that they lack clarity and were passed without public consultation. The United States-based Committee to Protect Journalists called the rules arbitrary and a "severe form of censorship that deprives journalists of a key platform for gathering and disseminating news, and the country's citizens of vital access to news and information".
Yet, an examination of the official orders notifying recent internet shutdowns suggests that most states do not follow these rules.