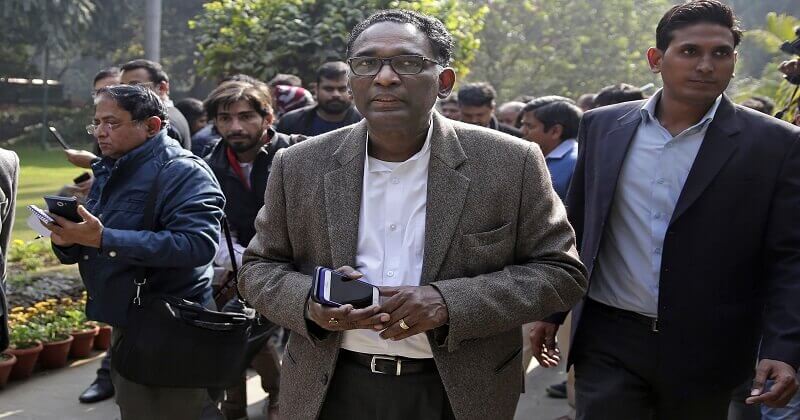 Justice Chelameswar, who had recently come up against the judiciary system in the nation, has opened his mind about the opposition's move to bring an impeachment motion against the CJI. According to Justice Chelameswar impeachment is not the way forward but rather the system should be reformed.
He said, "I don't know why this nation is worried about impeachment. Impeachment is not the answer. The system must be fixed. Impeachment looks like the word which is the flavour of the season."
ALSO READ: Can the opposition gather support for an impeachment notice against Chief Justice?
When quizzed about his decision to question the CJI publicly, Justice Chelameswar stated that he does not have any regrets about doing so. He also pointed out that many Chief Justices of India have been assigning cases to 'preferred benches' and the pattern is not new in the apex court.