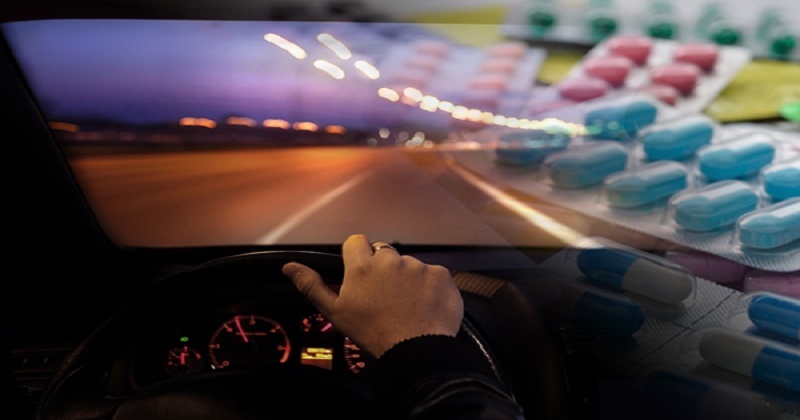 A student who was caught stunt driving while high on drugs allegedly assaulted a police lieutenant, a Dubai court has heard. The 23-year-old student, the holder of a Comoros Islands passport, was high on drugs when he drove recklessly in Sharjah and the police had to chase him all the way to Dubai.
He has been charged at the Court of First Instance with assaulting an on-duty police officer and violently resisting arrest. The student's toxicology test proved he was high on drugs at the time of his arrest. He was charged in a separate criminal case for taking drugs and convicted.
Also Read: Theses 50 countries now accept UAE driving licenses: Here are the details
The case was registered at Al Qusais police station on September 28 last year. The lieutenant told the prosecutor he was on duty and in uniform when the student resisted and assaulted him.
A hospital medical report showed the assault left the police officer with a right foot injury and a partial swelling in that foot. The court will pronounce a ruling on April 22.