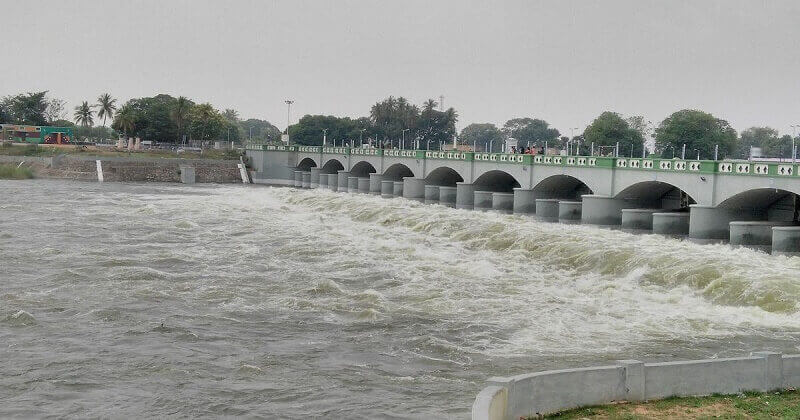 The Central government was criticised for ignoring its orders on the Cauvery issue by the Supreme Court today during a hearing on the pleas made by Tamil Nadu government. According to the Supreme Court, the Centre is doing nothing to enforce its order regarding the issue.
The plea states that the Centre failed to set up the Cauvery Management Board before the said deadline. As per the court, the Centre has not shared any plans regarding how the distribution of Cauvery water will be implemented. The court also criticised the Centre for not doing anything to maintain peace between Tamil Nadu and Karnataka. It must be noted that the Cauvery issue has been a hot topic for many decades and has become even more controversial ahead of the Karnataka state assembly election to be held on May 12.
ALSO READ: Cauvery Water Dispute: hunger strike or food fest?
However, the central government has requested for some more time so as to work out various details of the issue. It must be noted that the protest in Tamil Nadu is increasing day by day as various political leaders have come out expressing their disappointment and anger regarding the delay in the establishment of the Cauvery Management Board by the government.