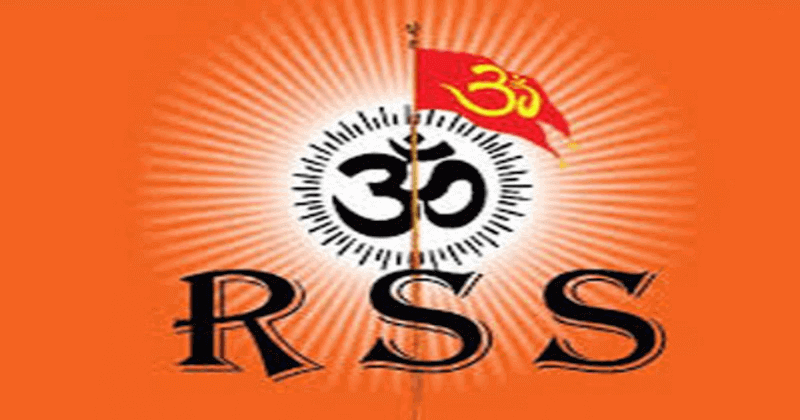 Recently in India, caste and community have come into play a lot more, leaving conflicts, protests, and riots among the people.
Disturbed by caste violence in the country, RSS activist Raghuvir Sharan Agarwal set himself on fire here and succumbed to his burn injuries on Monday, the RSS said.
Police earlier said Agarwal set himself ablaze in public on Sunday morning in the city's Vaishali Nagar area after sprinkling petrol on his clothes.
READ ALSO: Congress files complaint against RSS leader
Those at the spot rushed a critically injured Agarwal to Sawai Man Singh Hospital here. His family took him to Delhi for treatment.
Agarwal died on Monday in a Delhi hospital, police said.
In a letter, a copy of which is with a leading news agency, Agarwal appealed to the youths to stand united for the country's sake. He said no one but the forces dividing the nation into caste lines should be held responsible for his immolation.
Agrawal owned a chemist shop in Vaishali Nagar and was said to be disturbed over violence in the wake of the April 2 Bharat Bandh called by Dalit organisations.