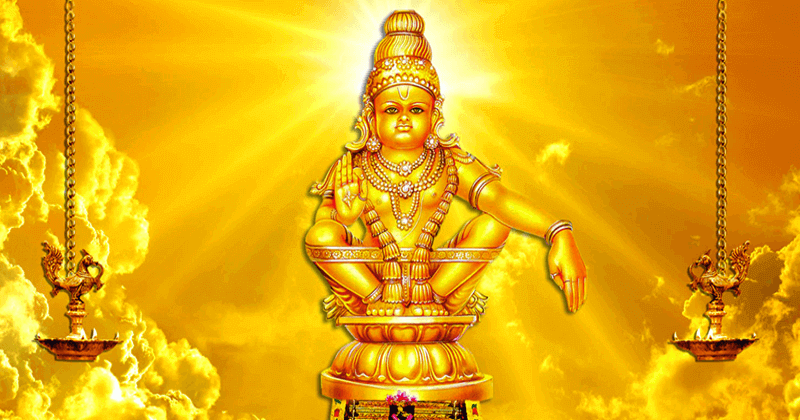 Tomorrow is Vishu. Begin the new year with the wonderful sight of Lord Ayyiappan. Here are the Darshana timings announced by the Board.
On the 10th of April 2018, the Ayyappa temple at Sabarimala was opened on Tuesday afternoon for the 10-day Vishu festival-cum-monthly rituals in the Malayalam month of Medom.
Head priest (Melsanthi) A.V. Unnikrishnan Namboodiri had opened the sanctum sanctorum in the presence of the chief priest (Tantri) Kandararu Maheswararu Mohanararu at 5 p.m. on Tuesday.
And the temple rituals began only on Wednesday morning, with the Tantri performing the auspicious Ashtadravya Ganapatihomom.
Main rituals
According to Devaswom sources, Sahasrakalasabhishekom, Kalabhabhishekom, Pushpabhishekom, Padipuja, Ashtabhishekom, and Udayasthamanapuja will be performed at the temple on all the 10 days.
The Tantri said that the Vishukkani darshan at Lord Ayyappa temple would be from 4 a.m. to 7 a.m. on April 15.
Vishukkani
The Melsanthi and his assistants would prepare the Vishukkani inside the sanctum sanctorum.
The Vishukkani at the temple will be prepared with flowers, fresh vegetables, etc, after the Athazhapuja on April 14.