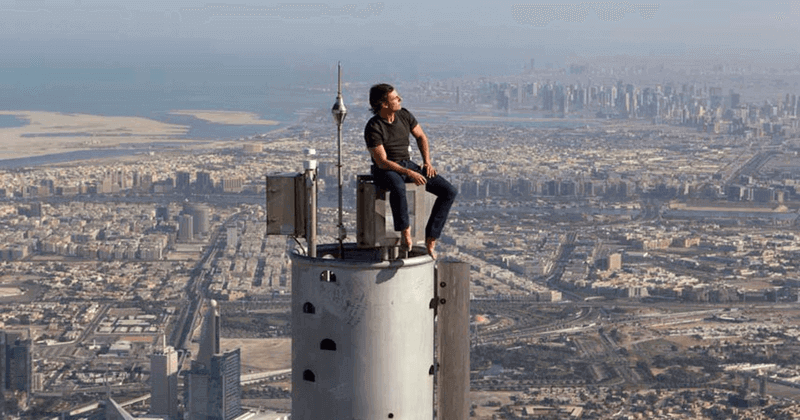 Are you a brave and courageous person? Do you like climbing? Have you got the guts to climb the largest building in the world?
You must have wondered what it is like to be at the top of the Burj Khalifa. But you must either be afraid of heights or don't have the guts to go all the way up.
READ ALSO: Dubai, Burj Khalifa celebrates Pakistan Day; WATCH VIDEO
So here is your chance. Watch the video that Khaleej Times had posted on its official website.
Are you ready to scale the Burj Khalifa- like Tom Cruise?