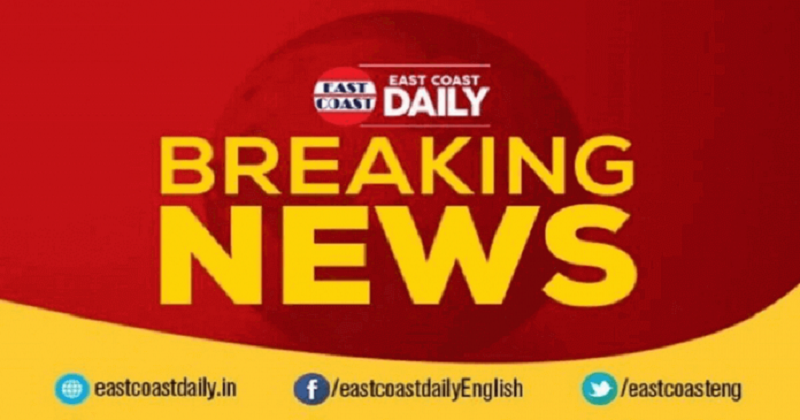 This is a breaking news. The Prime Minister has been barred from participating in the elections. 
In what can be considered as a historic move, Pakistan Supreme Court has banned the ex-Prime Minister from contesting in elections. 
READ ALSO: Pakistan Muslim League supporters shares picture of Imran Khan as Lord Shiva on social media
Ex-Prime Minister Nawaz Sharif has been disqualified from public office for life.
There is no hope for Nawaz Sharif to return back to political power. 
Further details awaiting.