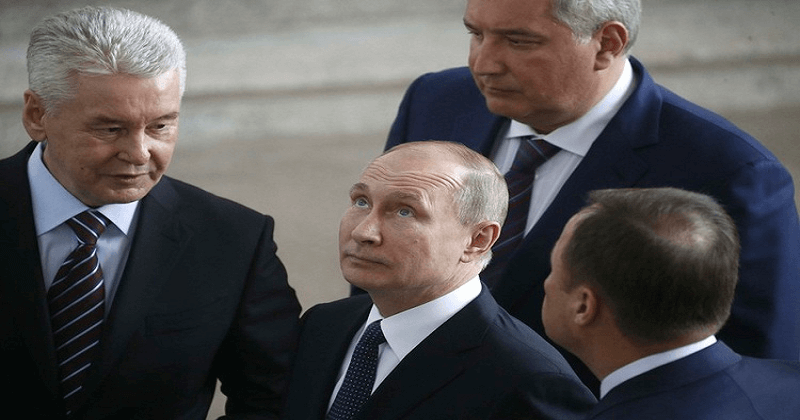 Russian lawmakers stated on Friday that they had drafted legislation in response to new U.S. sanctions that recommends banning imports of a raft of U.S. goods and services to Russia, and cut-off economic ties.
Next week, the draft law is to be in discussion in the lower house of the Russian parliament, regarding the issues and other minor collapses of both countries.
Read More: https://www.eastcoastdaily.in/2018/04/13/astronomical-new-year-celebration-of-various-states-in-india.html
The draft proposed in the imports condition to restrict of U.S.-made software and farm goods, U.S. medicines that can be sourced elsewhere, and tobacco and alcohol.
Russian lawmakers also said they proposed a ban not in only importing goods and services but also in cooperation with the United States on atomic power, rocket engines and aircraft making.