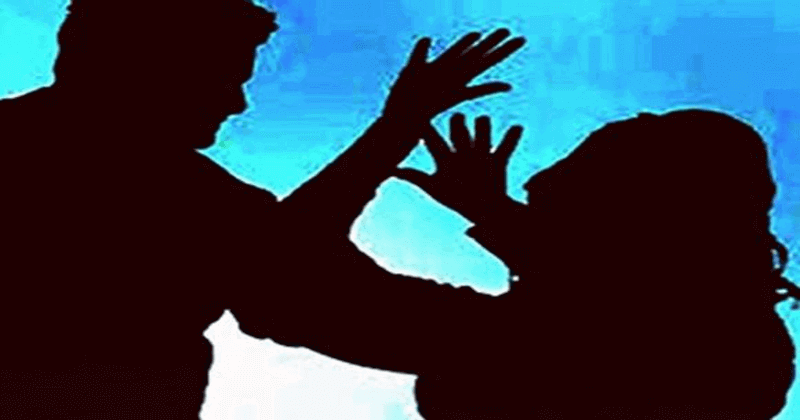 The trending topics on the news channels and the social sites- the Unnao rape case and the Kathua rape case.
Adding to the list of rape allegations against politicians, a woman from Uttar Pradesh's Safipur town in Unnao district has accused a councilor of raping her.
The woman alleged that a counselor and his accomplice took turns to rape her, while the other filmed the act, and then blackmailed her to keep mum about it.
The victim's husband told reporters that the accused was a member of the Samajwadi Party (SP) who claimed that his influence would prevent him from any action against him.
READ ALSO: Unnao rape case: second arrest made; accomplice arrested
He added, "A complaint was registered after two months, but the accused are not being arrested."
Meanwhile, the Unnao Police sings a different tune.
"The FIR was registered at the time of complaint itself. An investigation is underway and we'll see that an action is taken," Assistant Superintendent of Police (ASP) Anup Singh told a leading news agency
This comes days after another girl from Unnao alleged that she was raped by BJP MLA Kuldeep Singh Sengar and his accomplices in June, last year.