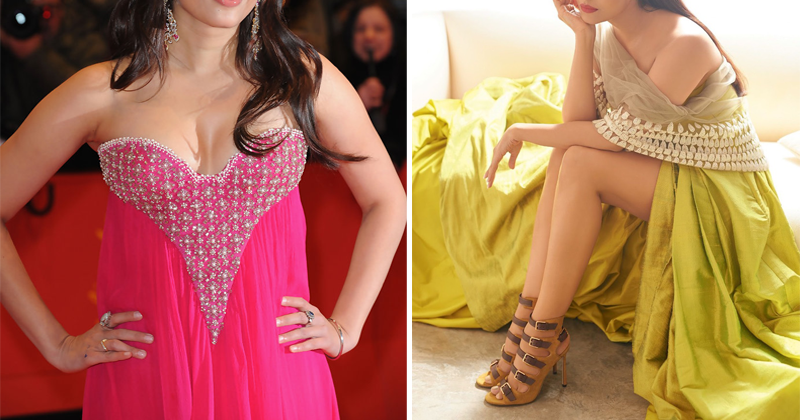 We all know that education is very important to us. In this modern era, nothing is possible without education. It is also important to the actors and actresses. But still there are some celebrities who studied very less and some are the drop out from their schools and colleges.
One of the most beautiful faces in the world, Aishwarya Rai Bachchan, is a college dropout too! Aishwarya had always been an average student. She went to Jai Hind college for a year but later switched to some other college to pursue architecture. Soon she was offered many high-end modelling assignments and film offers. Thus she left her studies mid-modelling on the Bollywood bandwagon.
Also Read: This Iranian model look like Aishwarya Rai: If not sure, see yourself!
According to the report during her teenage many boys had proposed her. But she was serious about her future. So she did not notice those silly things.
Being impressed by her incomparable beauty she was offered many high-end modeling assignments and film offers. So she left her study in that day and entered into the world of model and entertainment. After many struggles, she won the Miss World title for India in 1994 and she is now the wife of Abhisekh Bachchan.