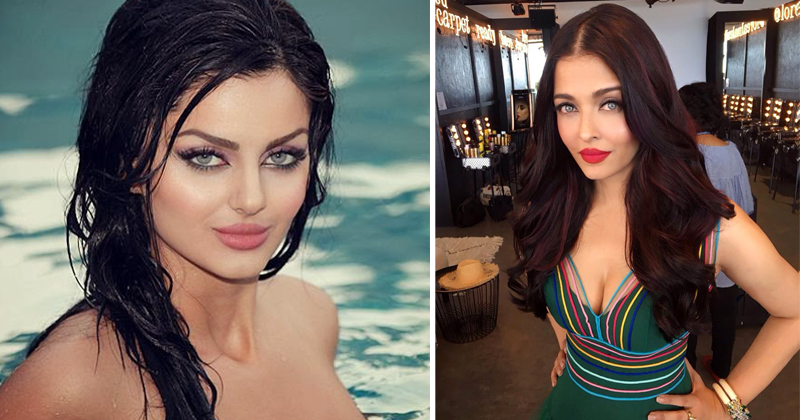 It is said each person has seven lookalikes of themselves in the world. While it is hard to search the doppelganger of each one of us, it is on the other hand, quite easy to search the lookalikes of celebrities.
After people went gaga over Priyanka Chopra and Shahrukh Khan's doppelganger, here is another star's lookalike doing rounds on the internet. Aishwarya Rai Bachchan is considered as the most beautiful lady of our country, and you won't believe there is another lady who looks exactly the same as Aishwarya.
Also Read: Aishwarya Rai discovered this after getting married to Abhishek
The Iranian model, Mahlagha Jaberi, looks the same as Aishwarya. She has also been declared as 'The Most Beautiful Woman In The World' by various poll results.
Take a look at her pictures: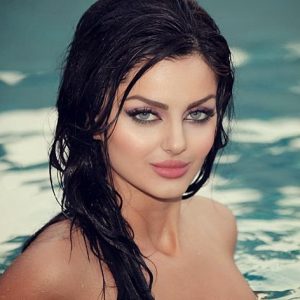 Her features are exactly the same as beauty queen Aishwarya Rai. Just like Ash, this model too has the most beautiful eyes.
This beauty is famous on social media as well. She has more than 2 million followers on her Instagram account.