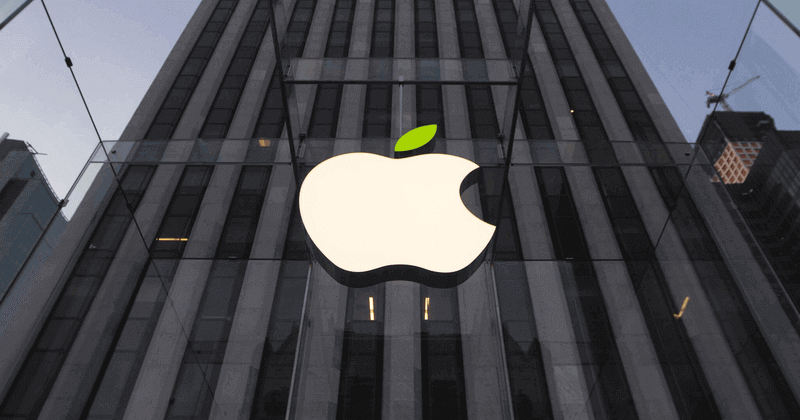 Each year we come across Earth Day that some remember to protect and preserve Mother Earth while some just pass through this day as any other.
But Apple this year has decided to make a change.
Apple on Thursday announced that it will make a donation to Conservation International for every device received at Apple stores including the UAE, and apple.com from now until April 30 through Apple GiveBack.
It is also launching a new robot, Daisy, that will more efficiently disassemble valuable materials in iPhones so that they can be used again. GiveBack and Daisy support Apple's commitment to using recycled materials in its products and Conservation International's efforts to create a healthy future for the planet.
"At Apple, we're constantly working toward smart solutions to address climate change and conserve our planet's precious resources," Lisa Jackson, Apple's vice-president of environment, policy and social initiatives, said in a post on Apple's newsroom.
READ ALSO: Apple launches special RED Edition iPhone series
"In recognition of Earth Day, we are making it as simple as possible for our customers to recycle devices and do something good for the planet through Apple GiveBack. We're also thrilled to introduce Daisy to the world, as she represents what's possible when innovation and conservation meet."
Additionally, the App Store will be featuring apps that celebrate the occasion, from giving tips and local community challenges to educational games and simulations.
Among these apps are Joulebug, which helps your everyday habits more sustainable, at home, work and play. It also allows a user to join the Earth Week challenge, which earns points for each sustainable action done in real life.
Desertopia, meanwhile, is an app that turns being environmentally-friendly into a fun challenge through unique simulations, built on the concept that nothing lives forever. A user gets to explore a desert island and nurture new species along with different accidental events.
Also, Tinybop offers a selection of apps including plants, the Earth and whether to teach children how to grasp educational concepts such as caring for the environment through play and experimentation.
READ ALSO: Apple launches iPad 9.7-inch with Pencil support in India
 Hey, Daisy!
Meanwhile, Apple's newest disassembly robot, Daisy, is the most efficient way to reclaim more of the valuable materials stored in iPhones.
Created through years of research and development, Daisy incorporates revolutionary technology based on Apple's learnings from Liam, its first disassembly robot launched in 2016.
Daisy is made from some of Liam's parts and is capable of disassembling nine versions of the iPhone and sorting their high-quality components for recycling.
Daisy can take apart up to 200 iPhone devices per hour, removing and sorting components, so that Apple can recover materials that traditional recyclers can't – and at a higher quality.