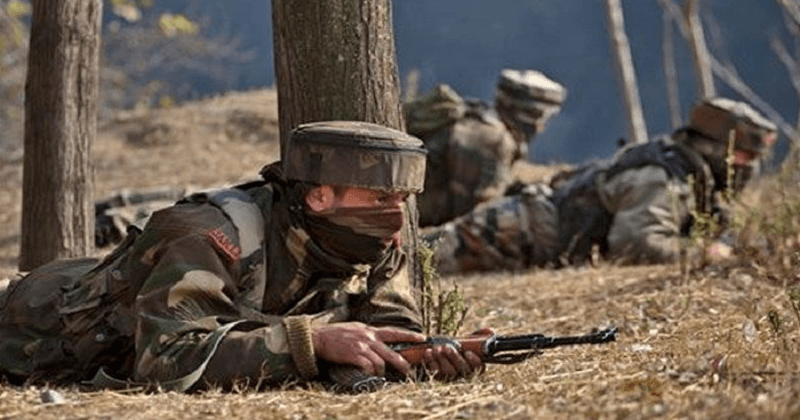 In a shootout between militants and security personnel in Jammu and Kashmir, an Indian Army soldier wounded earlier on Tuesday' Tral forest area, has succumbed to his injuries, police said.
Read More:15 more bodies of the Maoists found from Indravati river, death toll rises to 37
Ajay Kumar of 42 Rashtriya Rifles died at the Army Base Hospital here. He was wounded when security forces, including the Rashtriya Rifles (RR), state police and the Central Reserve Police Force (CRPF) started a unite operation against hiding militants in the Lam area in Pulwama district, a police officer reported.