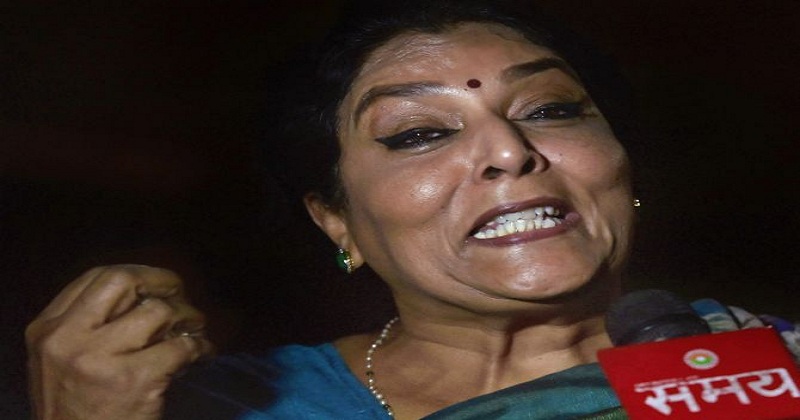 Not just film industry, parliament too facing casting couch,says Congress leader
Rajya Sabha MP and Congress leader Renuka Chowdhury addressed the media about her comments on casting couch in Parliament, saying sexual harassment at workplaces is an issue that needs to be paid heed to in every sphere.
Chowdhury said that her comments were in light of the "Me Too" campaign that was emerging in the West. She said that it is not just about me too, and that "You too" are to be blamed. "Why are people making this (casting couch comments) into an issue? We are saying 'you too' are to be blamed," she said to the press.
Also Read : BJP shares Rahul Gandhi's funny Parliament speech on twitter : Watch Video
Chowdhury had said that even Parliament is not immune to the casting couch. "It is not just in the film industry. It happens everywhere and it is the bitter truth. Don't imagine that Parliament is immune or other workplaces are immune to it. It is time that India stood up and said Me Too," she said.
The Congress leader's made these comments after Saroj Khan's remarks on casting couch, where the Bollywood choreographer said that the casting couch "provides a livelihood" to people in the entertainment industry.