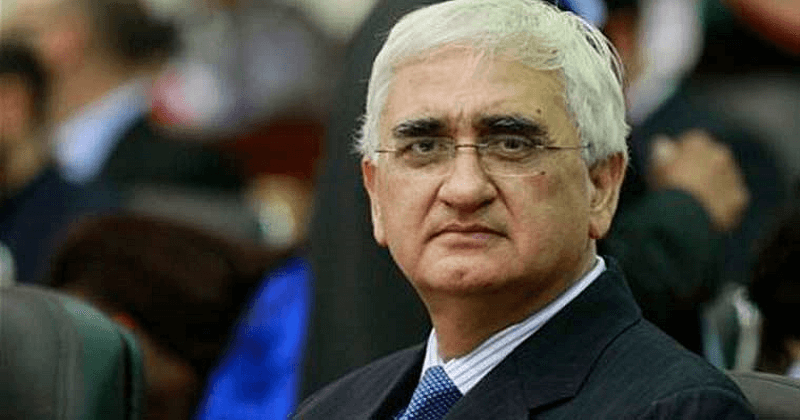 Senior Congress leader and former Union minister Salman Khurshid stated that yesterday that his party does have blood on its hands and that people should learn from that mistake reported.
"I'm a part of the Congress so let me accept that we have blood on our hands," said Khurshid at an event in Aligarh Muslim University.
"Congress disagrees with the statement of Salman Khurshid in toto. Everyone must know that both prior and post-Independence Congress is the only party which has worked towards building an egalitarian society by carrying all sections of people together as also religious and ethnic minorities: Congress leader and Rajya Sabha member PL Punia said.
Khurshid was replying to a question asked by a former AMU student, who was identified as Amir, about the 1984 anti-Sikh riots and the riots led to the Babri Masjid demolition in 1992, when the Congress was in power at the Centre axis.
Read More: Jammu and Kashmir shootout, a soldier died
"This is the reason you're telling us that if someone attacks you then we (Congress) must not come forward to protect you," he said.
The senior Congress leader then said this should be the learning experience for others.
"I'm telling you this, we're ready to show the blood on our hands so that you understand that you must not get blood on your hands. If you attack them, you are the ones who would get stains on your hands. Learn something from our history and don't create such a situation…so that when you come back to AMU after 10 years no one will ask you this question," said Khurshid.