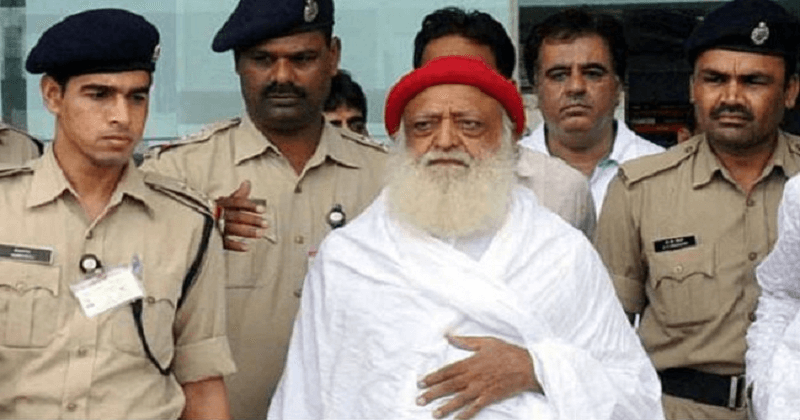 Father of the rape victim expressed satisfaction over the Jodhpur court justice, on Monday, thanked the judiciary and the media for it.
"I am happy to get justice," the rape victim's father said after Asaram's conviction by a Jodhpur court.
"We had complete faith in the judiciary and are happy that we got justice," he told media persons soon after the court verdict.
"For the past four months, our family members had not been coming out (of our house)…it is satisfying that the verdict has gone against him," he said.
"We were living in constant terror, our business was adversely hit," he said. The Jodhpur court found 77-year-old Asaram guilty of raping a teenager five years ago.
Read More: Mia Khalifa reveals the real reason she quit the adult film industry
The teenager from Shahajanpur in Uttar Pradesh was studying at the self-styled godman's ashram at Chhindwara in Madhya Pradesh. The girl had alleged that Asaram had called her to his ashram in Manai area near Jodhpur and raped her on the night of August 15, 2013.
Asaram was arrested in Indore and brought to Jodhpur on September 1, 2013. He has been under judicial custody since September 2, 2013.