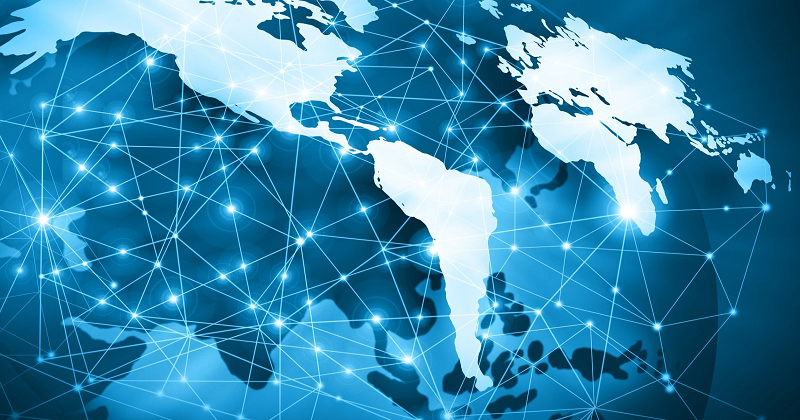 India costs in the economy a little over $3 billion, over 16,000 hours of Internet shutdowns over the last five years, The Indian Council for Research on International Economic Relations, Reported.
It's more than doubled last year, the number of Internet shutdowns in India, according to the report titled "The Anatomy of an Internet Blackout: Measuring the Economic Impact of Internet Shutdowns in India". The organization calculates an average hourly loss of over $180,000 in India over the last five years.
According to the organization's field research in seven of the 18 Indian states that have faced shutdowns found that orders for shutdowns have been driven by the anticipation or prevention of law and order conflicts.
The report states that shutdowns are justified if rumors on social media and messaging create serious security concerns. "While solutions are being crafted and Internet companies are tirelessly working on finding ways to curb it, an immediate and popular approach among governments is to order the temporary suspension of Internet services," the report states.  At the local level, social networking sites have become a bed for criminal activity through automated fake accounts, chain letter scams, and more, according to the report.
Read More: Similar law indeed for male victims of child sexual abuse: Maneka Gandhi
"India is vulnerable to the rising menace of social media crimes," the report says. "Internet companies that serve as the medium are literally on the horns of a legal dilemma with respect to sifting information-to sift or not to sift? A similar predicament confronts governments that on the one hand support development of the Internet and associated infrastructure for digital enablement and on the other clamp down on its functioning using ordered measures such as censorship, blocking and shutdowns."