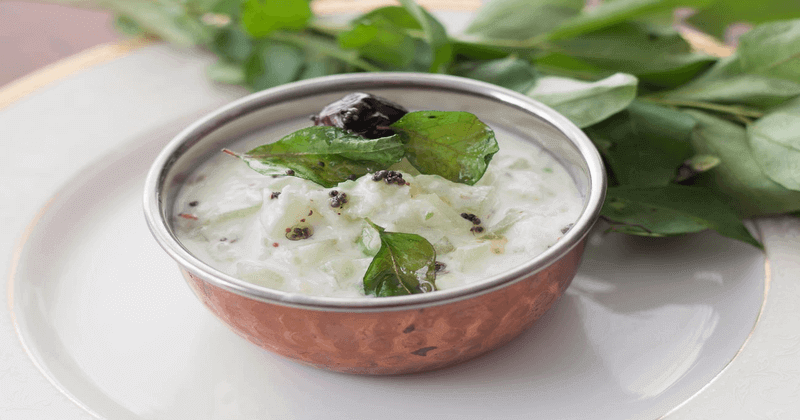 Now most associate kichadi as a lunch or dinner food. But this Kerala recipe will turn it into a breakfast one.
Mango Kichadi
Mango kichadi is a typical Kerala delicacy. It is a must-have during Onam. You may serve this to kids for breakfast as well. Curd is not used as mango itself has a sour taste. Here is how you can make it.
Ingredients
1 raw mango
1/2 cup curd
2 dry red chilies
3 green chilies
1/4 teaspoon fenugreek powder
1/2 teaspoon mustard seeds
1/2 cup coconut grated
1/4 teaspoon cumin seeds
1/2 teaspoon mustard seeds
Refined oil
READ ALSO: Quick and simple Kerala style dessert
How To Prepare
Chop the raw mango into pieces.
Grind the mustard seeds, cumin seeds, chilies, and grated coconut.
Fry the fenugreek seeds in oil and add the red chili pieces and
The chopped mangoes.
Add all the other ingredients with water. Let it cook for a while.