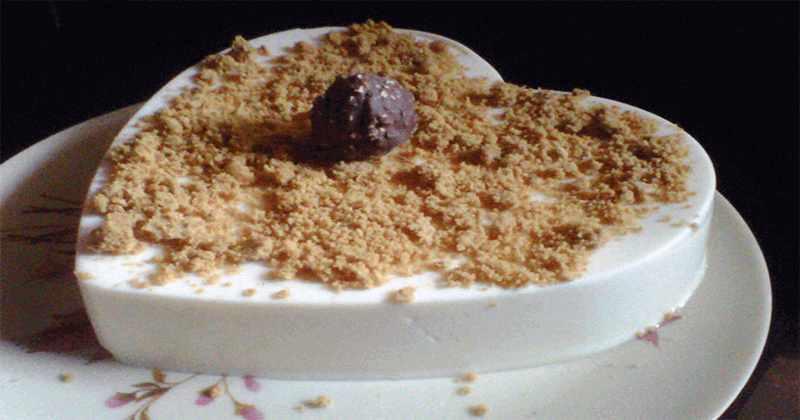 Desserts are not the ideal breakfast food. But this Kerala dessert recipe is, particularly for kids. Check it out.
Kerala Coconut Pudding
This tender coconut pudding is an ideal Kerala breakfast recipe for kids. This dessert should be stored in the fridge after cooking and served cool. Scroll down for the recipe.
Ingredients
2 cups tender coconut
2 cups tender coconut water
1 tin Milkmaid
1 1/2 cups milk
1/2 cup water
1/2 cup grated coconut
10 grams China grass
3 tablespoons sugar
READ ALSO: How to make Kerala-style Appam for breakfast
How To Prepare
Grind the coconut pulp and coconut water and keep it aside.
Grind the grated coconut.
Boil sugar in the milk and Milkmaid mixture.
Add the tender coconut paste and milk to the china grass mixture.
Mix well and allow it to cool.