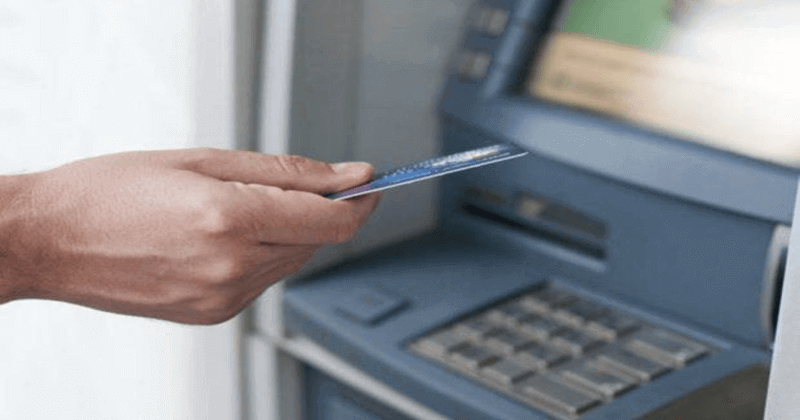 To its customers and to attract many more banks offer various services and freebies. But these services are soon to be cut in these banks.
Banks may soon be forced to stop all free services to customers. This comes amidst reports that tax authorities have sent notices to leading banks to cough up taxes for last five years for free services provided to customers who maintain minimum account balance.
Most banks waive off charges for services for customers who maintain a minimum balance in their accounts. 
READ ALSO: HURRY!! APPLY for new cheque books before March 31 for these banks
These include ATM transactions beyond a certain number, refund of fuel surcharge, issue of cheque books and debit cards, among others.
According to reports, the Directorate General of Goods and Services Tax Intelligence has sent notices to banks to pay tax on these free services provided to customers for the last five years, which includes the pre-GST era when service charges were implemented.
Banks which have been sent notices include the State Bank of India, ICICI Bank, HDFC Bank, Axis Bank and Kotak Mahindra Bank. Other banks too are expected to be served with notices soon.