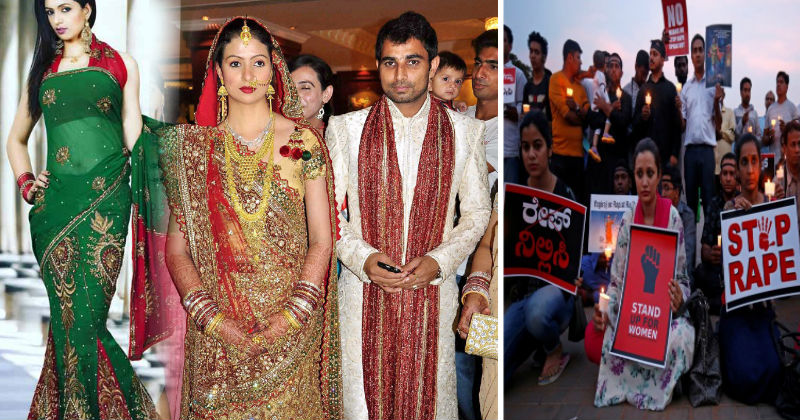 In yet another twist to Mohammed Shami-Hasin Jahan case, the cricketer's estranged wife has now alleged that her case is similar to the Kathua rape case.
Hasin Jahan, who has accused her husband of domestic violence and infidelity and even filed a police complaint in this regard, has now compared herself to the Kathua rape victim. She has said that her plight was no different than that of the minor Barkwal community girl who was repeatedly raped for eight days before being strangled and bludgeoned to death.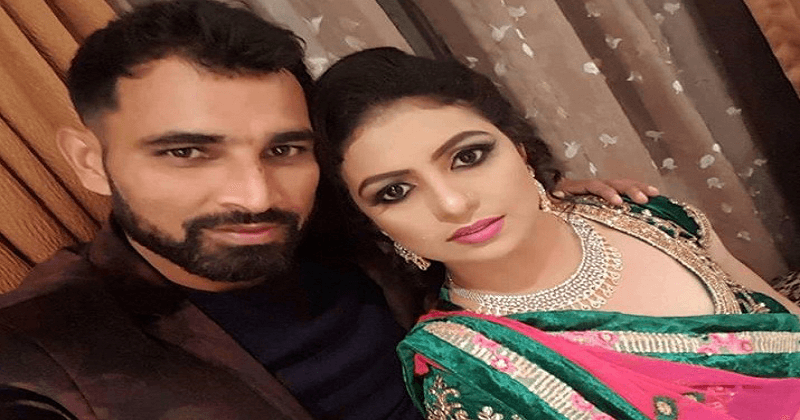 Jahan made these statements while participating in a protest march in Kolkata on April 23 which was held against the horrific Kathua rape case. Speaking to reporters during the protest, a teary-eyed Hasina said that her case is similar to the Kathua rape case and the only difference is that she is still alive.
Also Read:  This is what Hasin Jahan demands from Mohammad Shami
"Those who are guilty of the crime should be punished. Even my case is similar to this. But I am alive. Even I have been subjected to what happened in that case," Jahan said.
Further Shami and his family members, Jahan continued by saying, "They had planned to rape me, kill me and then dump my body in a forest. It's been almost two months that I am fighting against all this."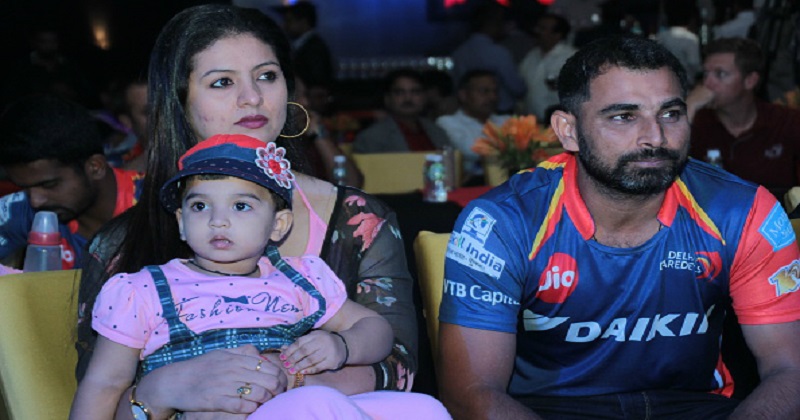 Neither Mohammed Shami nor any of his family members have reacted to Hasin Jahan's recent allegations.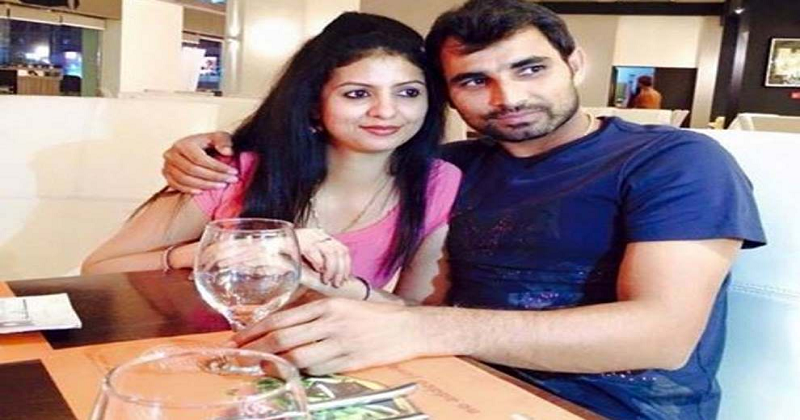 Jahan has, meanwhile, demanded a monthly compensation of Rs 10 lakh per month for the interim period when the case is on. Hasin Jahan has demanded Rs 7 lakh as family maintenance while Rs three lakh per month for the child.