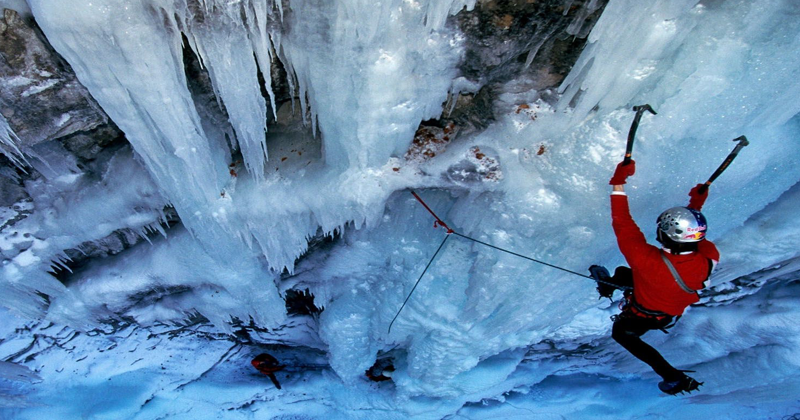 The lure of the northeastern mountain region is tempting for the Mountaineers. The northeastern part of India provides an excellent and endless scope for mountain climbing. The beauty of mountains amidst the lush green vegetation and orchids are truly fascinating, which will always have an everlasting appeal for those who venture in this region.

Though the whole of northeast India is toothed with mountains, there are few places in the northeast India which offers abundant opportunity for the mountaineering and climbing.
Snowy Northeast India
But, if you really want to go for a challenging mountaineering trip, then northeast India does possess that itinerary in its bag. Sikkim is the place with frozen surroundings and some of the tallest peaks of the world. Sikkim India will provide you with most tantalizing, mountain peaks – the peaks which are some of the highest mountain peaks in the world. This a dream place for the Mountaineers, who love to be a part of challenging adventure.
Also Read:  Manali: Enjoy this summer with thrilling adventure sports
The Sikkim Himalayas, the epitome of the world's mountains, encompass a wonderland, which for sheer beauty and magnificence remains unbeaten elsewhere in the globe.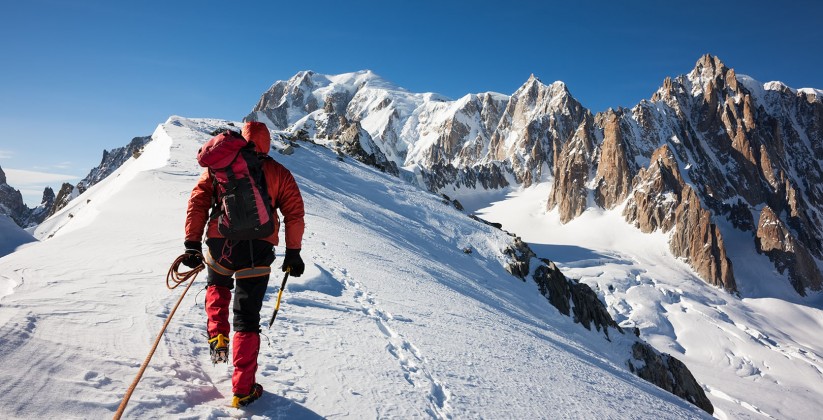 In the southwestern part of Sikkim, in the main Himalayan range, lies the majestic Kanchendzonga or Kanchenjunga, rising to a staggering height of 8,585 m (28,169 ft) above sea level.
Beside this third largest peaks, other famous mountaineering peaks in Sikkim include – Kabru, Kirat Chulior Tent Peak (7,365 m) and Sinolchu (6,887 m).