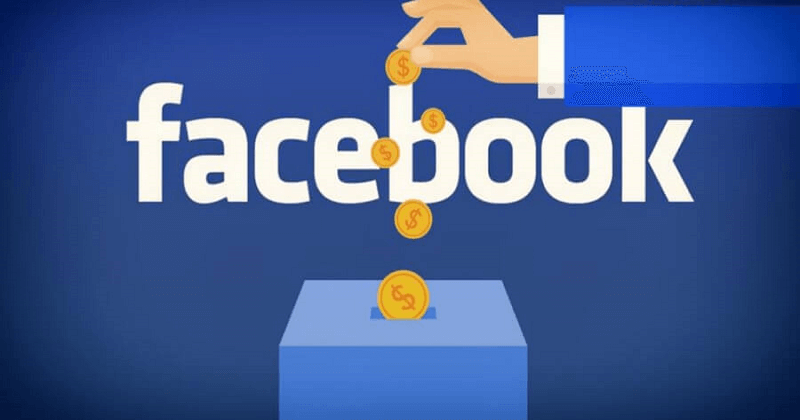 The social networking giant is now all set to do away with its platform fee on fundraisers for personal causes.
"We're eliminating the platform fee on all fundraisers for personal causes, so that people can maximise their fundraising support," Asha Sharma, Facebook's Head of Product for Social Good, said in a statement on Friday.
That means the social network is getting rid of the 4.3% platform fee in the US and the 6.2% fee in Canada, TechCrunch reported.
There still be a small amount is charged as a fee for payment processing and applicable taxes, Facebook said.
Read More: Modi and Xi Jinping on the decision to issue strategic guidance to strengthen defence
Announcing new techniques for fundraisers on the platform, Facebook said that people can pledge to match donations to their nonprofit fundraiser.
"This is a first of its kind tool in online fundraising that's now available in the US and will soon expand internationally," Sharma said.
The social network is also introducing new types of fundraisers for personal reasons so that people can raise funds for more social good causes across family, faith, travel, and volunteering.
"We want to help everyone to meet and exceed their fundraising goals through matching donations," Sharma said.
People on Facebook raise money for many personal causes, including loved ones who need critical surgery, teachers needing school supplies for their students, and families in need after losing everything in a fire.