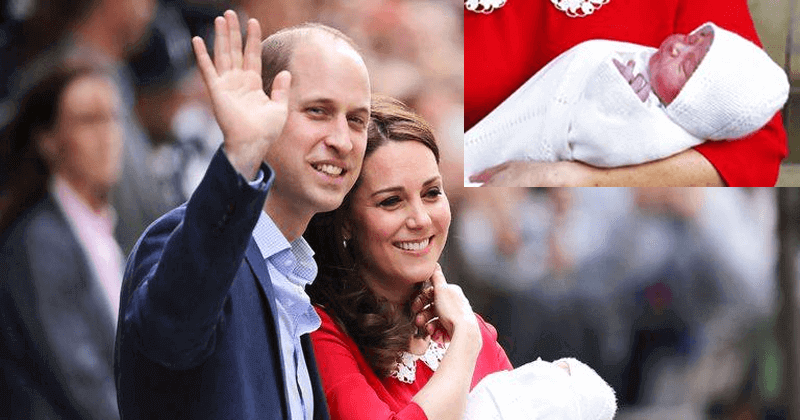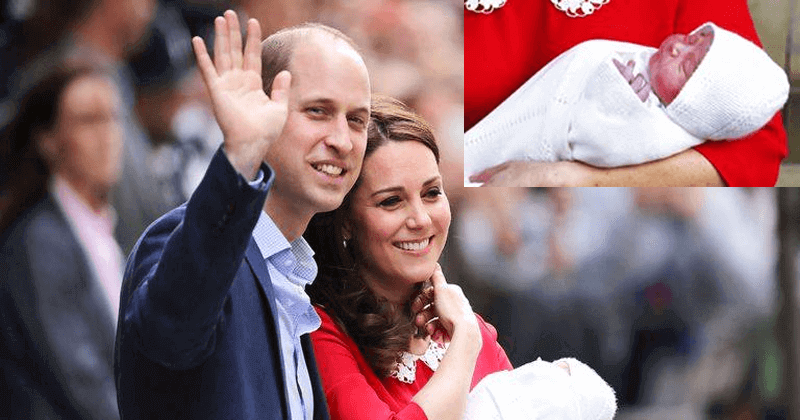 Kensington Palace on Friday announced that the newborn baby of the Duke and Duchess of Cambridge has been named Louis Arthur Charles.
If you think that is long, the full title reads as 'Royal Highness Prince Louis of Cambridge'. Baby Louis have a 4-year-old brother in Prince George and 3-year-old sister in Charlotte
.
The name they chose has taken the pundits by surprise because it did not even break their top ten guesses. It is Britains first Prince Louis in more than a century. Most bookmakers had placed their bet on Albert, Arthur, and James. The royal couple once used Louis as George's middle name.
READ ALSO: Prince William and Kate Middleton named their newborn prince
Louis (pronounced Loo-ee) is the fifth in line to the throne after his grandfather Prince Charles, his father, and his siblings. Prince Charles who is in France haven't yet met his grandson and he will be flying at the earliest to meet him.
The choice of the name pays respect to Charles' great-uncle and mentor, Louis Mountbatten, who was killed by an Irish republican army bomb in 1979. He was the great-grandson of Queen Victoria, but when the royal family anglicized its names during World War 1, he became Louis Mountbatten.
It is interesting to note that although Britan never had a king name Louis, France had 16 of them.