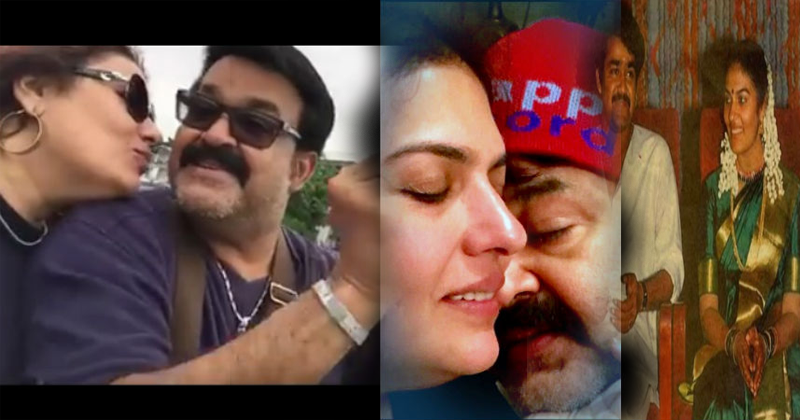 Actor Mohanlal and wife Suchitra celebrated their 30th wedding anniversary. There is an interesting story behind how the two met, which the actor himself revealed during an interview once.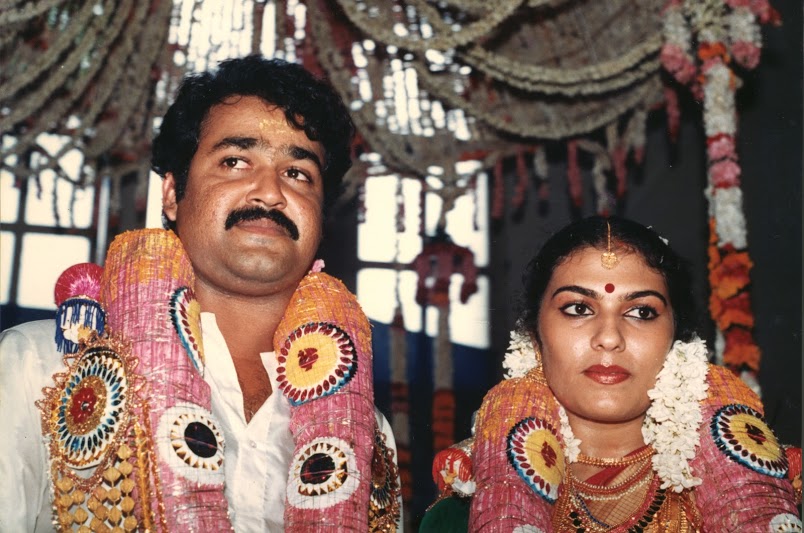 Third party image reference 
The wedding proposal of Suchithra, who was the daughter of producer Balaji, had come to a young Mohanlal but it got rejected since their horoscopes didn't match.
Mohanlal gradually forgot about the proposal, and two years passed. He would have forgotten it for good, had not a family friend intervened. He happened to visit a friend, KC Babu at Kozhikode for a shoot, where Babu informed him that Suchitra was still waiting for him, though the horoscopes did not match.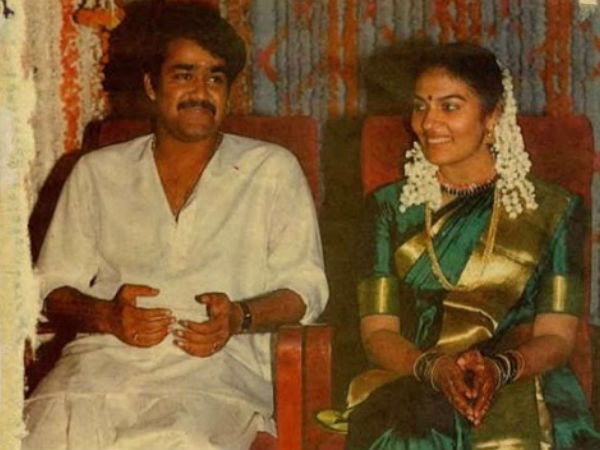 Third party image reference 
To his surprise and shock, he also learnt that the horoscopes actually matched. The two eventually got married, on April 28, 1988. They have two children, Vismaya and Pranav.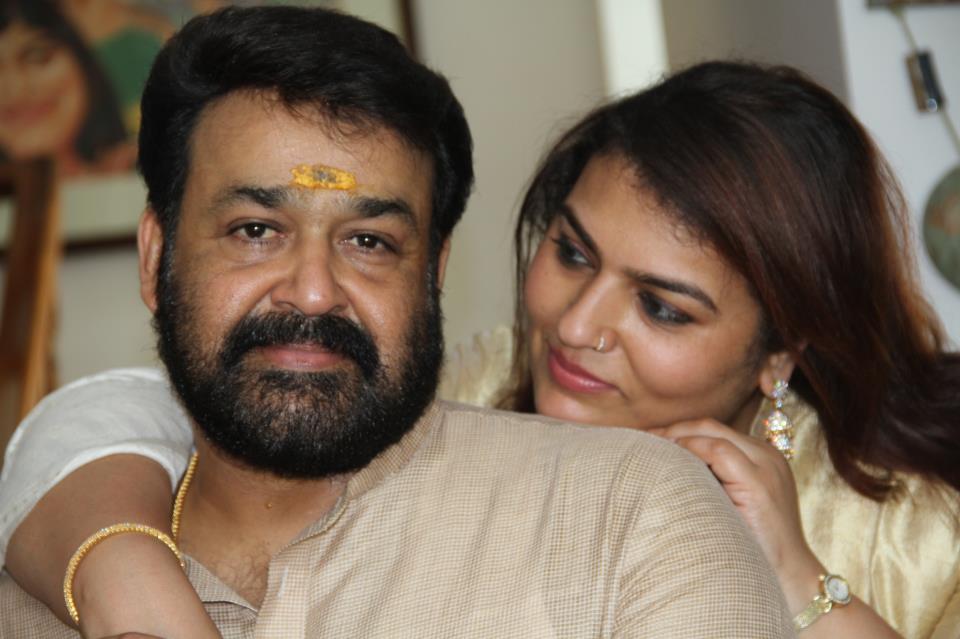 Third party image reference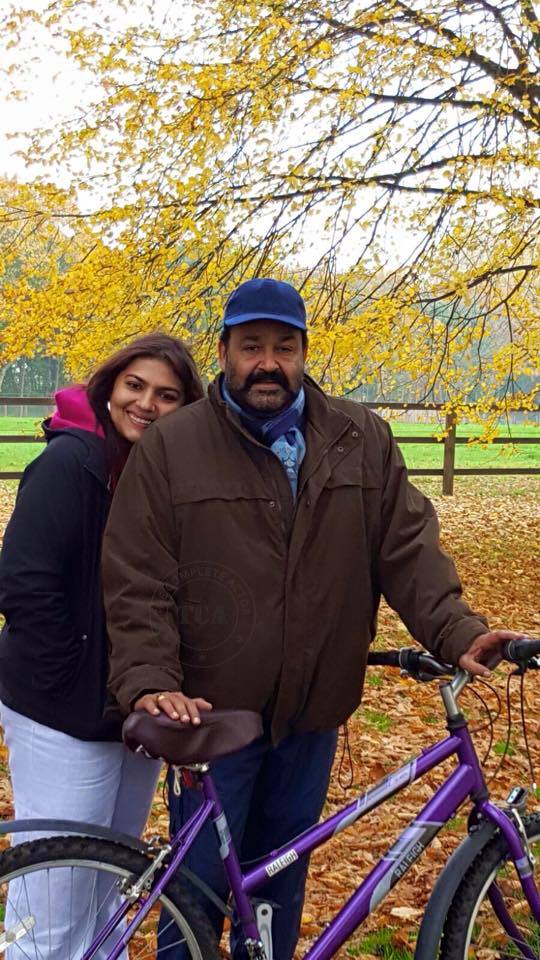 Third party image reference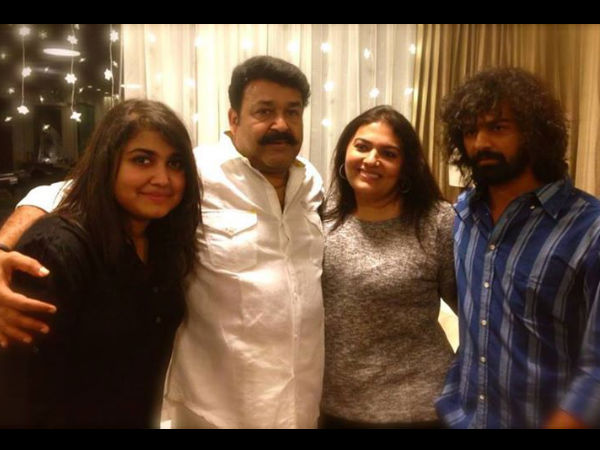 Third party image reference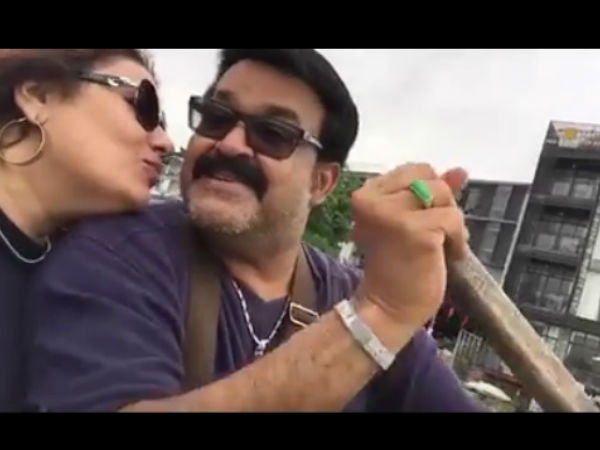 Third party image reference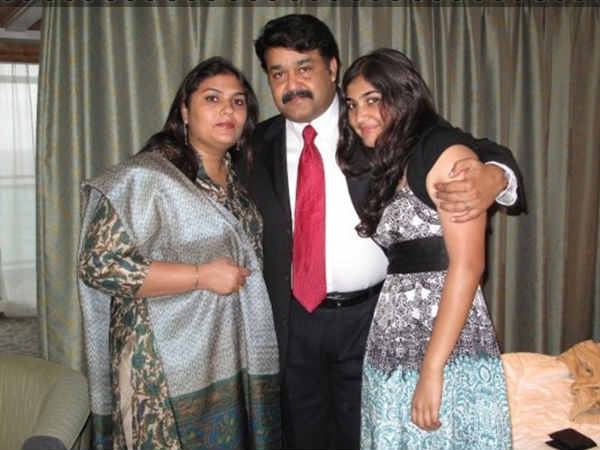 Third party image reference 
Also Read : Most Shocking And Controversial Photo Shoot Pics Of Malayalam Actresses