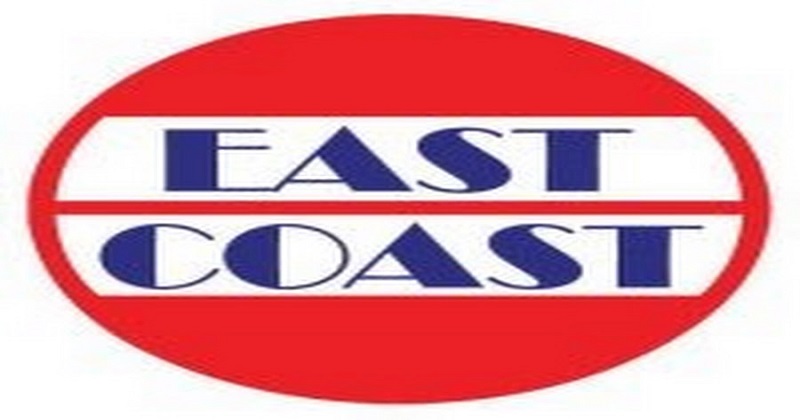 Film Industry is something we can't imagine. It's a world of fantasies. The best professionally written and produced films do not need nude scenes or pornography (sex scenes). The world of filmed entertainment has absolutely gone down the sewer, and let's not forget foul language. Sex sells, but only for a product that isn't worth buying. Nudity and sex are a part of life but it is not necessary to make it public.
Whatever Our Actresses are much more bold enough to become hot and sexy infront of cameras. Here is the proof..,
Here is the list of some photoshoot pics which become popular with its controversies.
The cover photo of Grihalakshmi Magazine which was recently out has created a stir among Malayalees.The cover photo challenged patriarchy among several social norms by featuring model, poet, writer and air hostess Gilu Joseph breastfeeding her baby on the cover.
While the act of breastfeeding is venerated as sublime and best representative of a mother's bond with her children, it also happens to be seen in a 'shamefully vile and sexualized context' when in public spaces, to the extent of making it a taboo. And this cover photo which leads to a historic moment is taken by none other than, Jinson Abraham, one of the famed celebrity photographer in Kerala, India.
A controversial photo of Shruthy Menon posing topless with only jewellery.
The photographs see her in a never-before avatar, and some of the aesthetically shot pictures see her topless, wearing nothing but gold jewellery in some.
Yet Another Controversial Photoshoot Pics Of Actress Kani by  Jinson Abraham
Credits: JINSON ABRAHAM PHOTOGRAPHY
Also Read : Most Beautiful And Stunning Actress Of Tollywood: See Pics