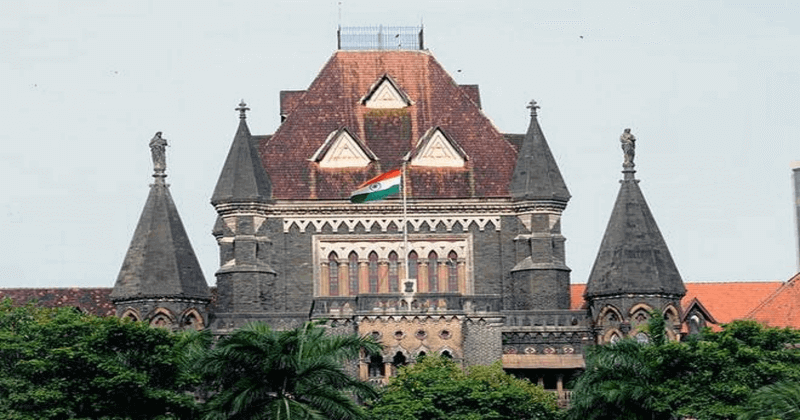 We can debate about what exactly is called as 'marriage' but meanwhile Bombay HC has ruled a marriage as null because of the absence of sexual intercourse. This is not just about a relation of few months, but it was a marriage of 9 years that ended. The case began in 2009 when the woman was 21 and the man was 24.
see also:No sex in honeymoon, this is what husband did to his wife
The couple from Kolhapur has long been engaged in a legal battle. The woman claimed that the man had cheated her in to marriage by making her sign blank documents. She asked vehemently for the marriage to be cancelled while the husband was still in favour of keeping the relation going. Justice Mridula Bhatkar felt that there was not enough proofs to conclusively show that cheating has been done, but still nullified the marriage on the grounds that there was no evidence for a sexual relation existing between them.
The judge observed that even a single instance of sexual intercourse will be considered as consummation of marriage. In the absence of intercourse , the object of marriage is frustrated, observed the judge. The husband claimed that there was sexual relationship between them, but failed to bring evidences to support his claims. The wife on the other hand completely denied the involvement of sex in their relation. The judge said that both parties have become very bitter and vindictive towards each other. She felt that this attitude could only bring more trouble in to their relation.