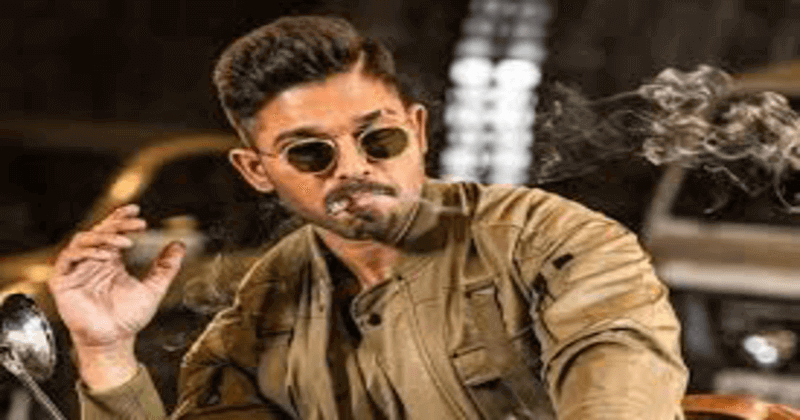 If there was any criticism levelled against Allu Arjun it was  that he always did similar types of roles. Nobody even had an iota of doubt about his flexibility and screen presence, but like a lot of Telugu actors he was sucked in to the trap of doing similar roles. Well, this could all change with his latest movie, all set to be released on this Friday titled "Naa Peru Surya, Naa Illu India". Allu has a huge fan base across South India and the movie will be dubbed in to Tamil and Malayalam as well.
see also: Actor Allu Arjun playing volleyball with Army Soldiers, Video goes viral 
Although we don't know a lot about the plot of the film, the trailer reveals that he is doing the role of an army man. He is shown as a man with a difficult temper, who finds it difficult to hold himself calm even in front of his superiors. He is shown undergoing rigorous training / punishment and when reminded that such kind of a toll on his body could cause his death, he proudly says he will "die in the border". The film might just stir up the patriotic feelings too.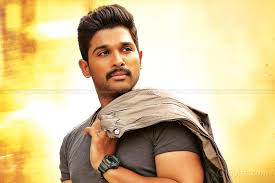 An army related theme would ensure that we are not short of action. This is where Allu Arjun excels and with country's best action choreographer, the award winning Peter hein teaming up with him, we can surely expect the best. Allu arjun, although his movies are not released in Hindi very often,  is hugely popular in Hindi channels and YouTube with his dubbed versions.
The film will be directed by Vakkantam Vamsi, who although is directing for the first time, has been a successful writer for many films. The camera will be wielded by the award winning Rajeev Ravi who has an array of hits to his credit. The film surely promises to be not just another Allu Arjun film and will offer something different.