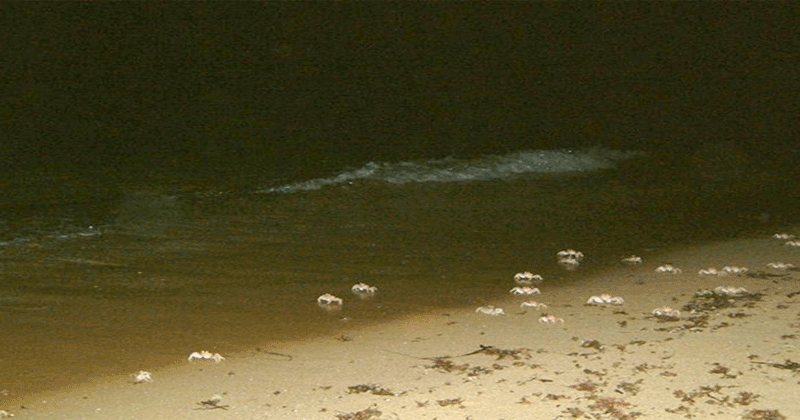 Dumas Beach in Gujarat already has an ominous ring to its name. Therefore, it is not surprising that it is considered as one of the most haunted places in India. This beach is located very near Surat, one of the developed cities of the state. This particular beach draws countless visitors almost every day as legend has it that the winds which blow fiercely come along with whispers.
In fact, it is believed that there have been many people who have lost their lives here. Also, if you are a brave heart, you can test the waters yourself by taking a midnight stroll along the beach, if you have company. If the testimonies are anything to go by, then you will also be greeted by warnings asking you to not cross a certain line while on the beach.
It is also believed that this beach was for long used as a Hindu burial ground, therefore, being the resting place of tortured souls. There have also been reports of people disappearing mysteriously and having never been found again. However, if you still want to visit the beach to do some exploring of your own, then go ahead and do so if you have the stomach for it! You will find Dumas Beach one of the most mysterious places in India.