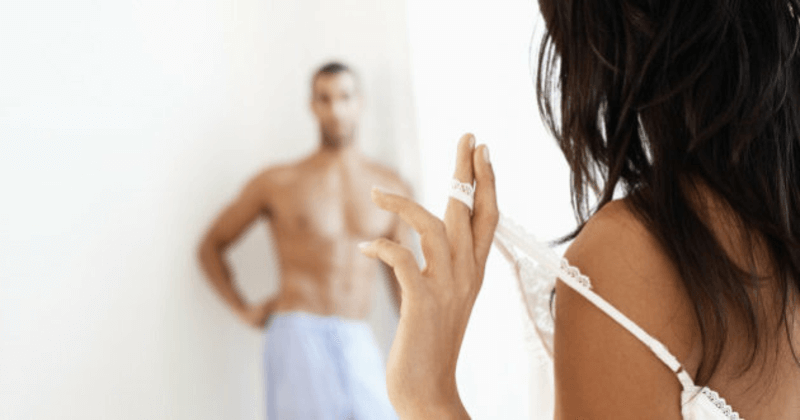 Sex is a very important part of modern day movies. You hardly find a film without sexual scene it, but rarely have movies been made about sexual addiction. We picked four for you.
see also: Here is an actress from Bhojpuri films who is more beautiful than Bollywood actresses- See Pics
Nymphomaniac

The word 'nymphomaniac' means a female with a high sex drive. The story of the film is about one such lady who is beaten up in an alley by an older man who takes her to home. In his home, she recounts the story of her sexual adventures.
Secretary (2002)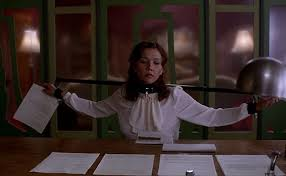 The story is about an emotionally fragile woman who is recently released from mental hospital who then becomes a secretary to a man with sadistic sexual proclivity. Sadomasochism is the background of this erotic drama. This film may not be to everyones taste, but does have some weird moments that you may never forget.
Shame (2011)

This film's protagonist is a man with an addiction to sex. He engages in casual encounters with strangers, pornograpgy etc but his life changes around when his sister comes to live with him. He feels frustrated as her presence might bring the weirdest out of him.
Don Jon
The story is about a bartender who is a sex addict. His life changes when he meets a gorgeous woman who makes him think about the idea that there is more to life than just sex. He starts thinking about building long term relationships and eventually another woman he meets teaches him that real love and satisfaction comes from a mutually caring relationship.