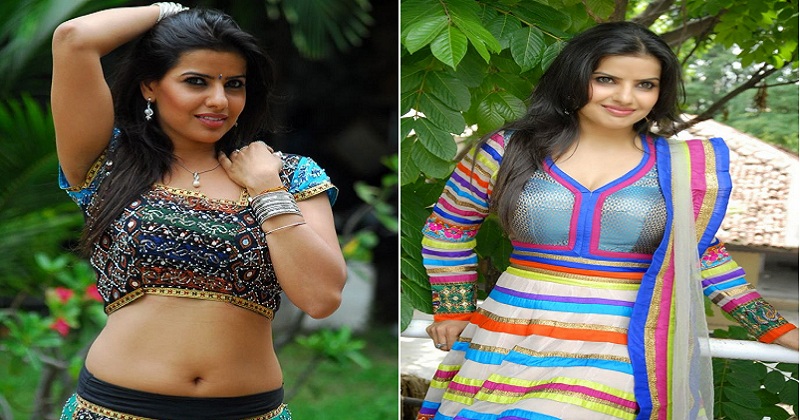 Here is an actress from Bhojpuri films who is more beautiful than Bollywood actresses- See Pics
Madhu Sharma, born in Rajasthan and she was very interested in acting since her childhood. She is recently living in Mumbai. Madhu has done many movies in a different language but most of them are Bhojpuri movies.
Also See : Famous film stars who started their career as background dancers – See Pics
She started her career in 2005. Her first movie was a Telugu movie. After this, she started working in Bhojpuri films. People liked her hot appearance in movies. She became famous for her beauty in a short amount of time.