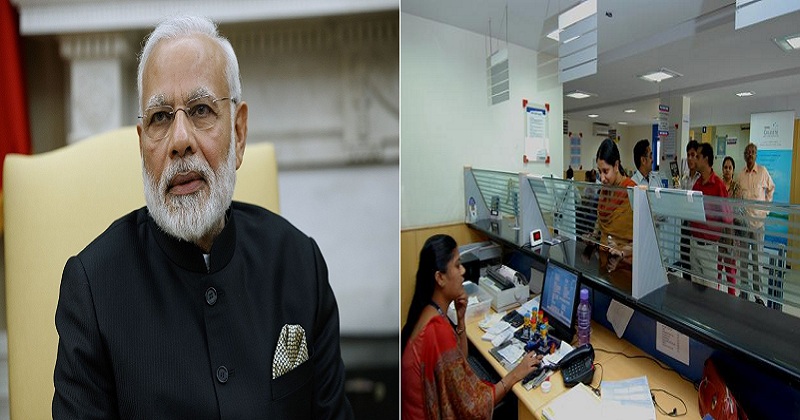 Soon you can change your bank with same a/c no, Central Govt plans to provide account number portability
You could soon switch to another bank without having tochange your account number.Reserve Bank of India's plan to provide account number portability, similar to mobile number portability, the government has sought the guidance of the Unique Identification Authority of India (UIDAI) and the National Payments Corporation of India (NPCI) on the matter.
The RBI move is aimed at helping customers switch to other banks while retaining their existing account number, but the Indian Banking Association and trade unions are opposing the move.
Also Read : Centre sanctions huge security force for Kannur International Airport operations
Sources said the government wants to extend the facility to customers whose accounts are linked with their Aadhaar. Therefore, it has asked the UIDAI and NPCI to provide a solution to concerns raised by banks. At a recent meeting called by the Finance Ministry, the RBI enumerated problem areas like technology, the sheer number of accounts, as well as frauds and NPAs as obstacles in implementation.
Earlier in 2017, then RBI deputy governor SS Mundra had asked banks to accentuate the process as it would improve customer service. "The prospect of an aggrieved customer silently moving her account to another bank has become very real," Mundra had said at a banking event.