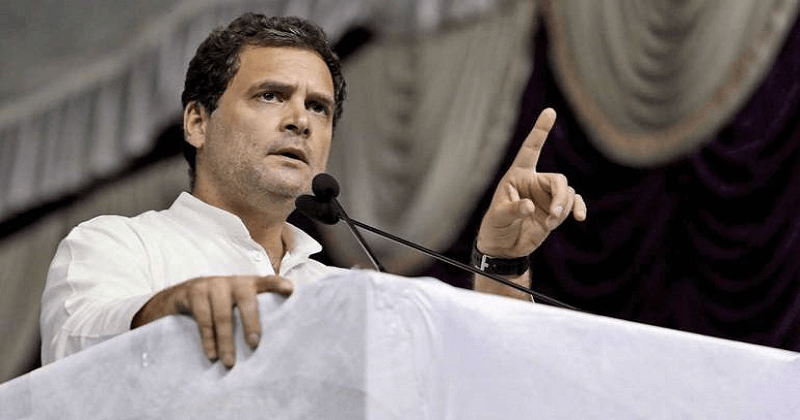 Prime Minister Narendra Modi's attack on me for his prime ministerial ambition was aimed at distracting attention, Congress president Rahul Gandhi said on Thursday.
"This election is not about Rahul. I have now learnt to deal with the Prime Minister. When he can't respond, he distracts," Mr. Gandhi said in Bengaluru after winding up his extensive tour of poll-bound Karnataka.
At election rallies on Wednesday, Mr. Modi wondered whether the country will ever accept an "immature and naamdar [famous]" leader for the post.
Mr. Gandhi said Mr. Modi saw a 'threat' in him. "Modi has anger inside… he has anger for everybody, not just me, …and sees a threat to me."
He expressed his utmost confidence that the Congress would win the Karnataka Assembly polls
The BJP, he said, felt "uncomfortable" when he visited a temple. "I don't think BJP understands the term Hindu," he said.
Read More: Karnataka elections: are the voter's id fake or not? Who is behind it?
On Mr. Modi indirectly referring to his mother Sonia Gandhi's Italian origins, he said, "My mother is Italian. She has lived a large part of her life in India. She is more Indian than many people I see."
He also alleged that the country's foreign policy had been decimated.