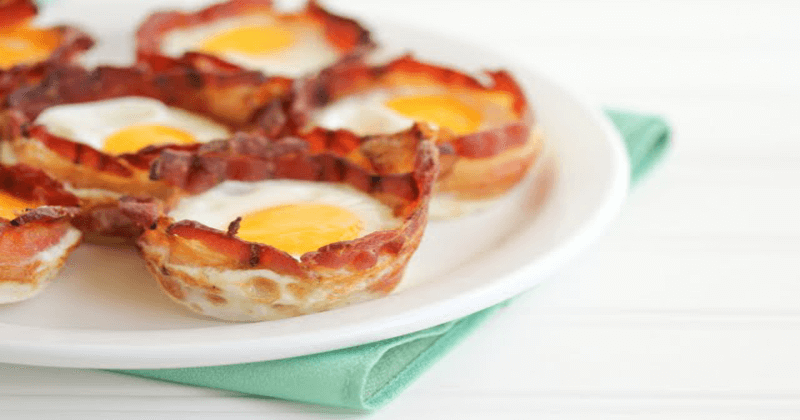 Iouri Petoukhov has a real talent with Lego bricks. Recently he summoned all his talent to make something unusual-a breakfast machine. Yes the machine which is primarily composed of Lego bricks with other mechanics can cook breakfast.
see also: A new invention in engineering the metabolic pathway to hydrocarbons
In the video he posted the machine is cooking bacon and eggs. He said the machine was a present to his father. "He cooks breakfasts for me every Saturday and Sunday, that's 104 times a year. He deserved this present " said the ingenious inventor.
see video