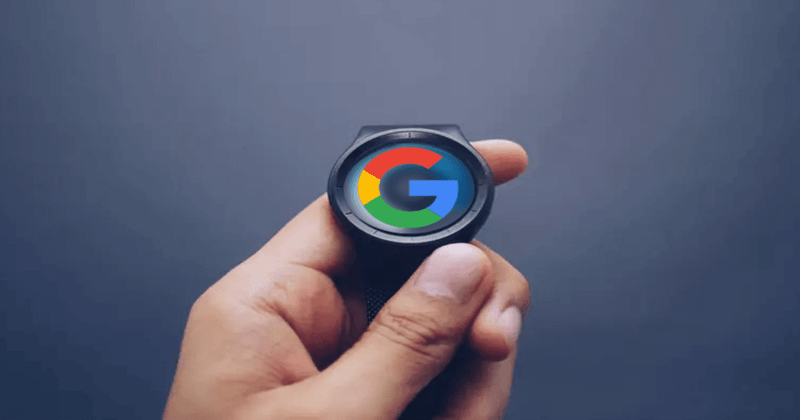 Google can't stop exciting us with tech news. After its android update and a video of its Artificial Intelligence – 'Duplex' making a phone call on its own, the latest news, this time a leak, is about the 'pixel watch'. The search engine giant seem well poised to reignite its dream of getting a major market share of the wearable tech. According to the famous leakster Evan Blass and what he thinks is a reliable source, Pixel branded watch will soon make its debut along with the other Pixel 3 and Pixel 3 XL smart phones.
see also: Here is all you need to know about the Android P update
One report says that Google is all set to launch its smart watches codename "Ling', 'Triton' and 'Sardine'. If they are three variants, based on what these variants are differentiated is still not known. It could be size or connectivity. The device is expected to have facilities like GPS, LTE, WiFi,Pedometer, heart rate monitor etc. Google and chip processor Qualcomm has been working on it for quite sometime. It looks like the wearable will get Snapdragon's new chip called Wear 3100. It is also using ARM Cortex-A7 architecture and Adreno 304 GPU.
If google can pull this off,it will make up for one of its biggest omissions in company's hardware.