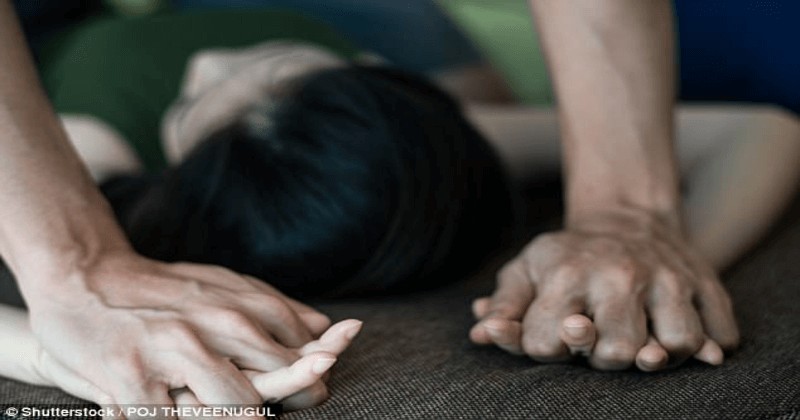 A 28year old Dubai Police Officer cleared of rape charges after claiming the victim as his
wife. The GCC national woman, a local airline employee accused the 28-year man of raping
her. As per the report in Emarat Al Youm, the victim had been called by the accused to discuss their marriage and then she was raped. The man had committed similar offence one year prior to this incident. In the current incident, the court ordered a six-month jail term but he appealed the ruling claiming that she was his wife.
See also:SHOCKING!!! Rape victim shunned by panchayat, diktat ordered
According to the man's lawyer, the accused had married her according to the three principles of marriage in Islam, which are the request, acceptance, and public acknowledgement. He had approached the woman's family and formally requested her hand in marriage. They also announced their union amongst their friends and respective families.
Although there was no initial contract, the documents were prepared later. His lawyer
requested he be released and the charge changed from rape to consensual sex.
The court amended the ruling, cleared the man of all charges, and suspended the six-
month sentence.